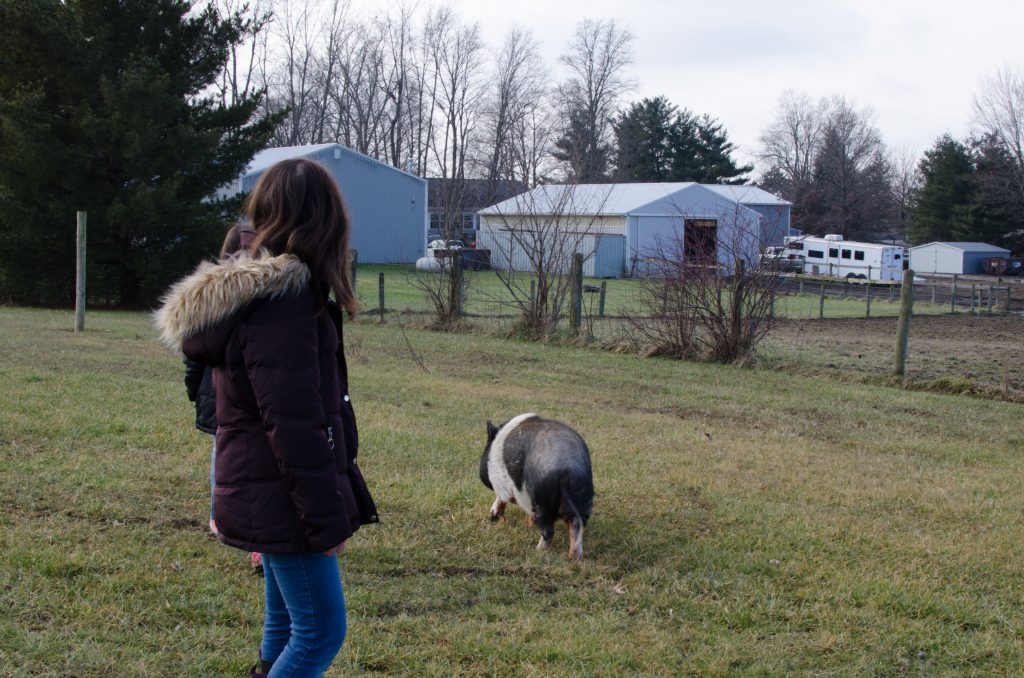 Best news ever… no… it's not my return to writing after a year and a half… while maybe that's news, it's not the exciting news that I wanted to share.
Here's my news: My vegetarian child decided to take part in Veganuary.* The funny thing is, this came out of nowhere. There was no huge parental pressure or guilt trips from my husband and me. Our attitude has been to support our children wherever they are, while also never downplaying why we are vegan. This has been successful for us, as our youngest daughter went vegan almost a year ago!
Honestly, I love that Veganuary is a foot-in-the-door approach to the lifestyle. It gives people an idea of what it's like to go vegan in a manner that seems extremely approachable (especially for a child/young adult).
My hope for my daughter during Veganuary:
1. She realizes that veganism is not as hard as it seemed before starting.
2. She's exposed to the issues with using animals and their excretions (milk/eggs) for food, clothing, test subjects,etc.
3. She finds a bit of happiness by doing something within her own power to make the world suck less. Is that weird?… I mean, do I really think the world sucks?… maybe… sometimes…
So far, since my daughter has been taking part in Veganuary, her experience has been really positive. Positive to the point where she says that she plans to continue after the completion Veganuary, and for me… I plan to help her anyway that I can, even if that means I bake vegan cookies a lot more often. ♥
* Veganuary is a non-profit that encourages people to try veganism for the month of January. They offer daily emails that includes resources to help those who are interested in transitioning to vegan.