Cindy Ford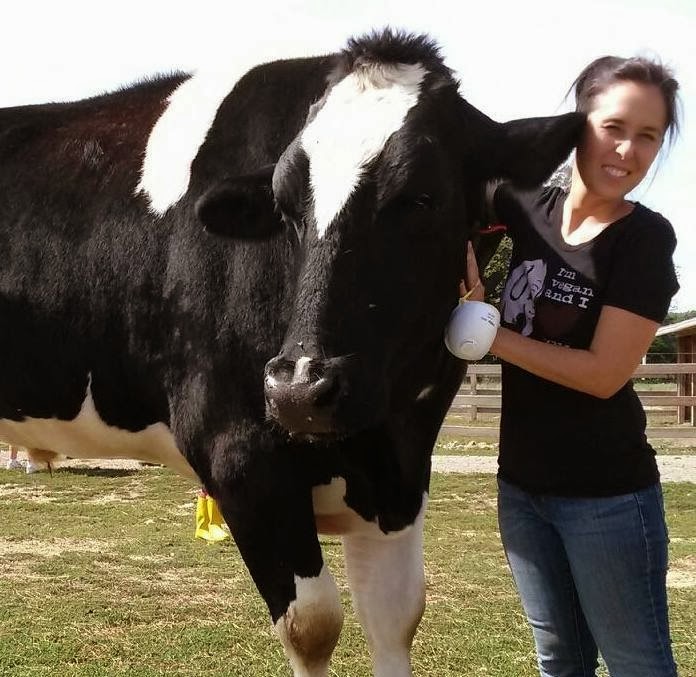 Cindy is a veg parent of two, a home cook, and enjoys writing about all things vegan. She was born and raised in Chicago, the daughter of a Taiwanese mother. Cindy grew up eating a combination of traditional Chinese dishes and classic Midwestern food which has inspired her to never shy away from incorporating all kinds of ingredients and flavors into her own dishes.
The Girls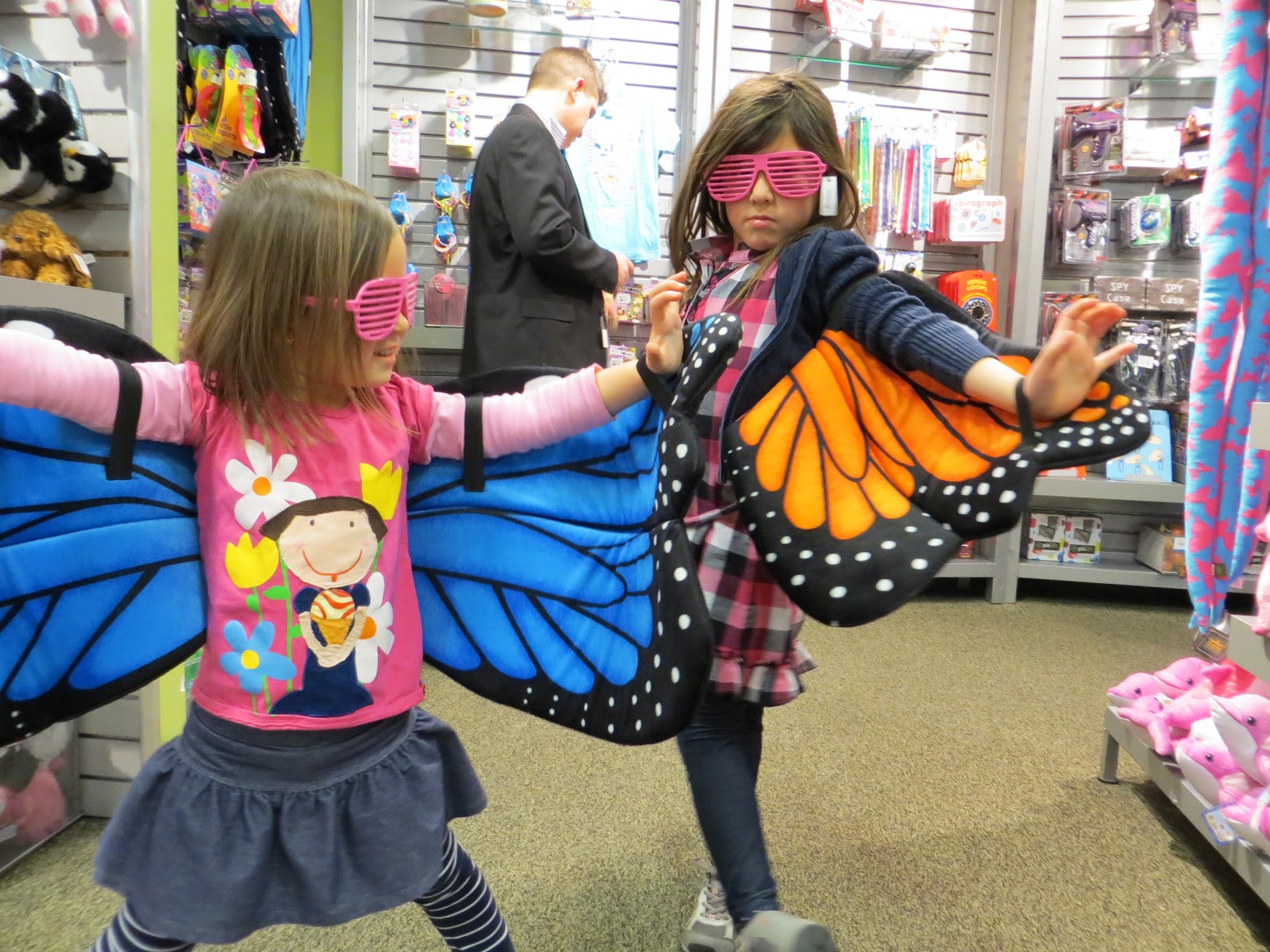 My girls are rockstars!… What can I say! My little one is a free spirit. She loves to sing and to pick out her own outrageous outfits. My older daughter loves a good (or bad) knock-knock joke. She's a writer and an artist, and the most loving child that any mother could hope for. The girls are compassionate and know that animals are friends not food. Makes a mama proud!
Dickie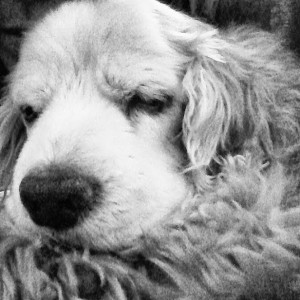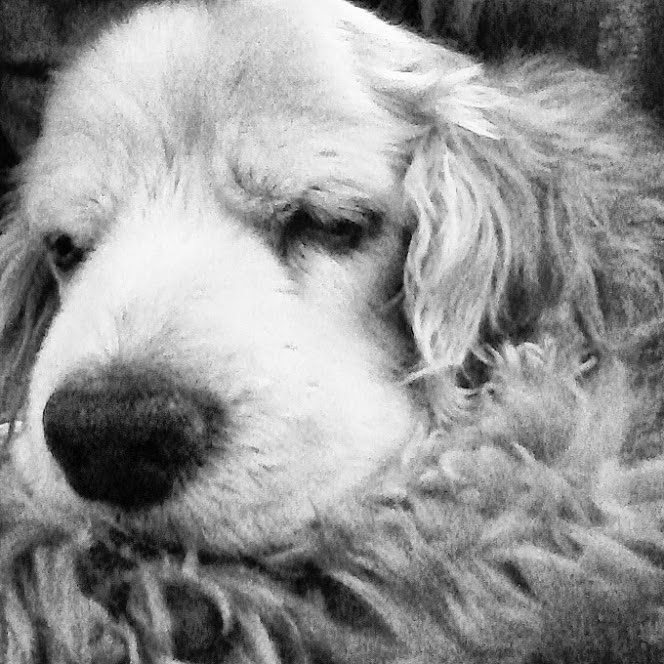 My sweet old Dickie is no longer with us. I love(d) him so dearly, but I don't have the heart to delete him from my about page. He will always be a part of our family, even in his physical absence.
He was my special needs dog. In his old age, Dickie lost most of his hearing and went blind. As a pup, he loved swimming and chasing tennis balls that we hit with a golf club. His favorite past times included breaking into trashcans, sleeping, or walking into walls. His nose got him in plenty of trouble!