After a couple of days in Nevada City, Kayle and I were off to Anaheim!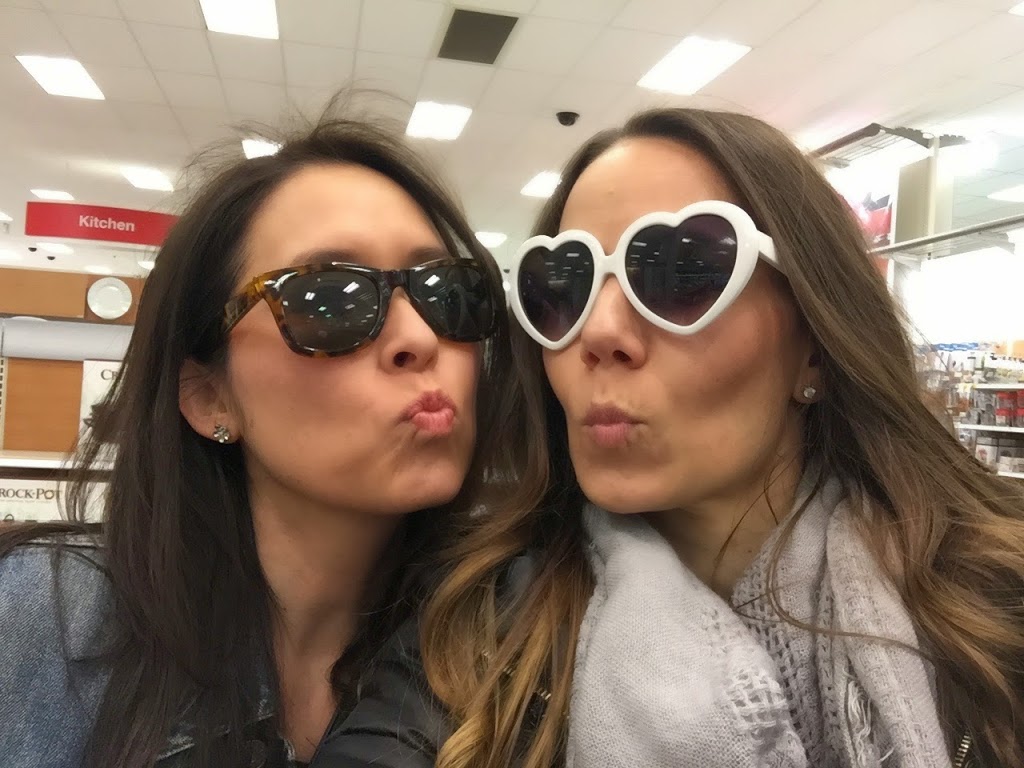 Anaheim or Bust!… a quick selfie in Target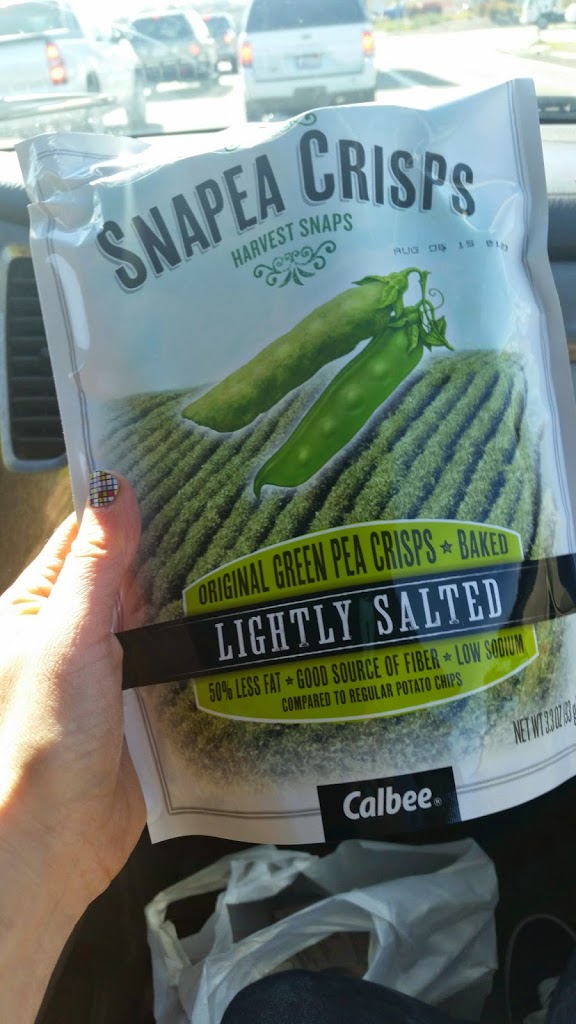 Road trip snacks!
Our first stop on our road trip was San Francisco!  I was so pumped about driving through San Fran!… I remember when Kayle first mentioned the route to me, I was so thrilled that I told her that I could cry (this mama doesn't get out much…).  I was shocked by how relatively short of a drive it was from Kayle's place… and before I knew it…  we were driving over the Golden Gate Bridge!!!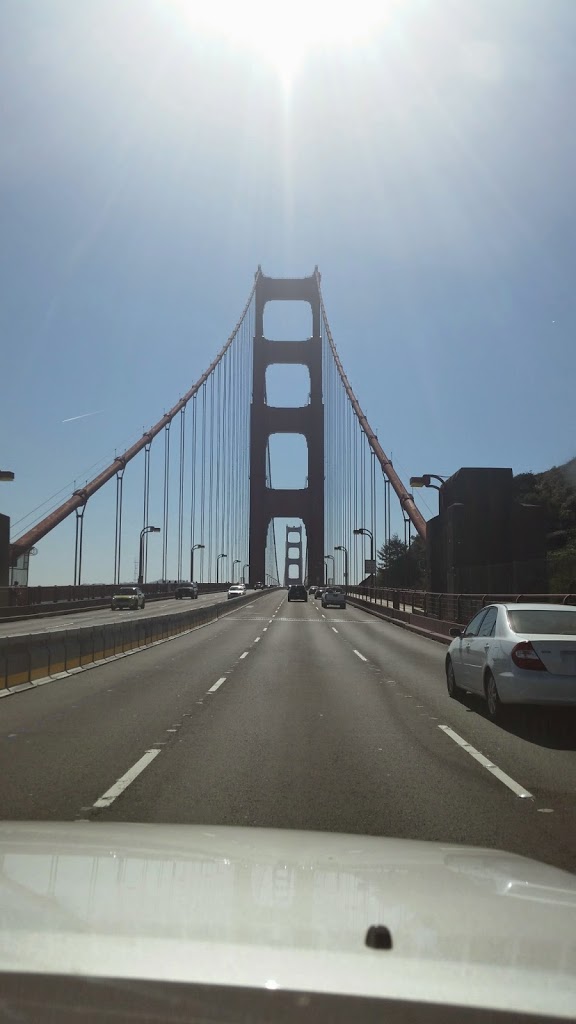 … and then down Lombard Street! It was even more beautiful than I had remembered.
We made it to San Francisco just in time for lunch.  Being the vegan foodies that we are, we already knew exactly where we were going to eat.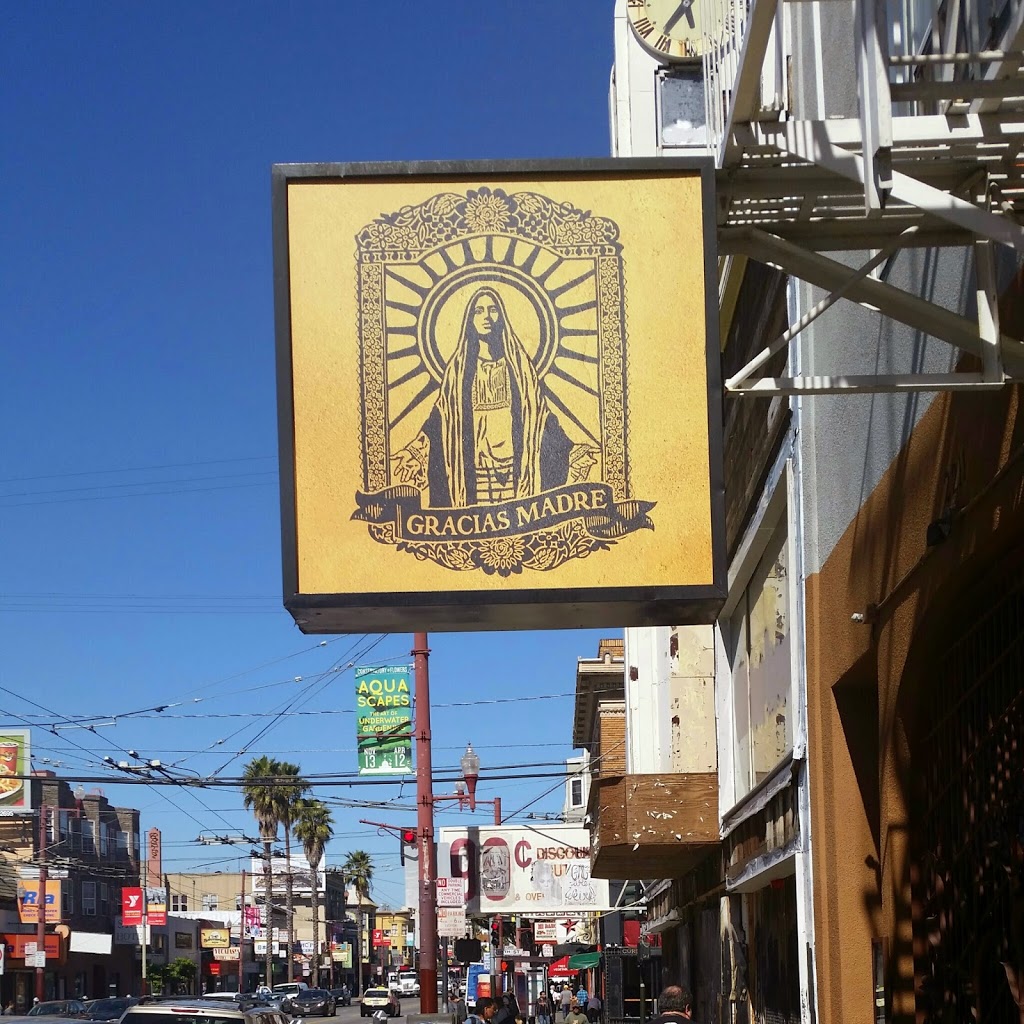 Gracias Madre:  Located at 2211 Mission Street San Francisco, CA 94110
GRACIAS MADRE!!!!  This was a place that I had been aching to try!  Imagine an ALL VEGAN Mexican restaurant. Talk about well known… I mean, I had heard about them in Ohio! OHIO of all places!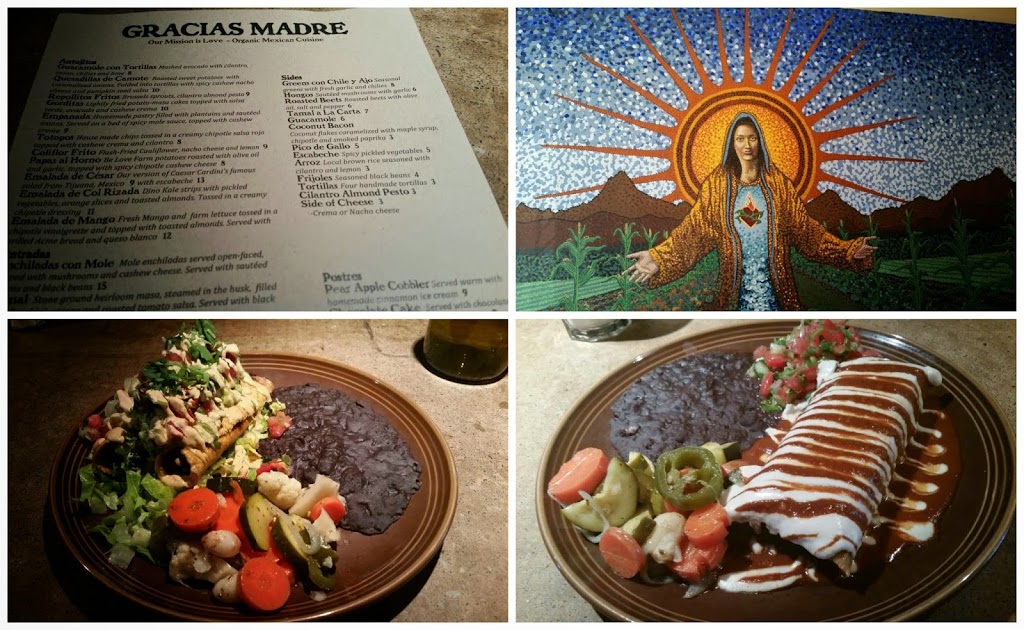 We decided to share two meals.  One of the meals was the Special of the Day. It was a plate of flautas stuffed with sweet potatoes and topped with guacamole, served with refried black beans and pickled vegetables.  The other dish that we shared was a single tamale filled with veggies and topped with a mole and cashew cream sauce.  Lunch was ridiculously delicious!
After our lunch, we hopped back into Kayle's car and we were off to Anaheim!  We made a pit stop in Santa Cruz.  We just had to stop and enjoy the view and breathe in the ocean air.  It was so magnificent.  If only there was more time!  There was only enough time to take a few pictures before we jumped back in the car.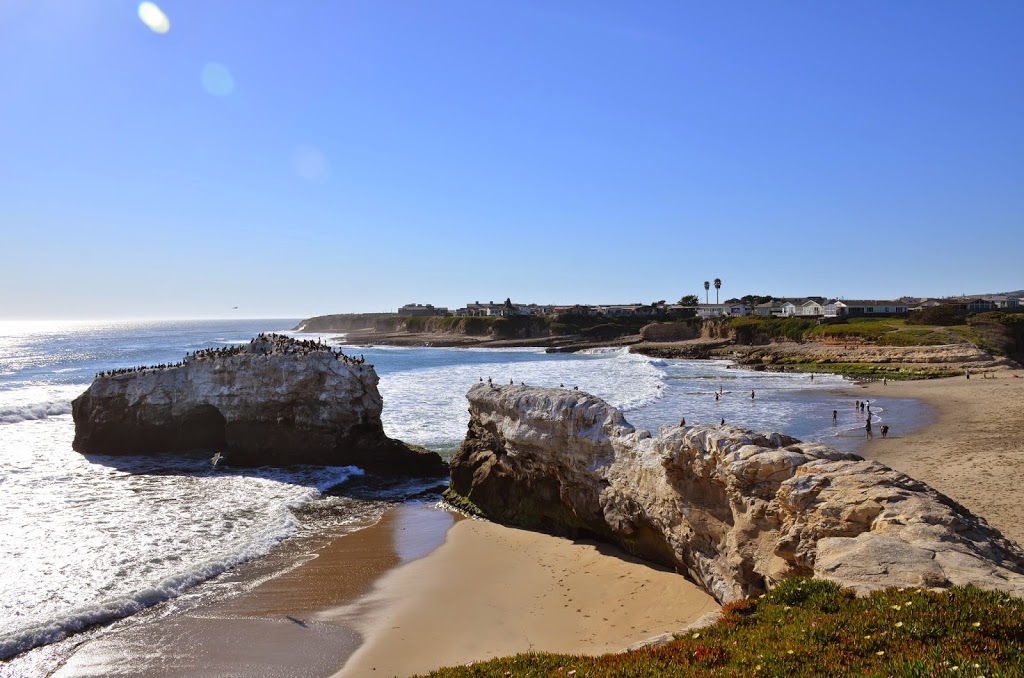 We drove through the day and finally made it to Anaheim around 10pm.  What a long day of driving, but I'm so thankful that Kayle and I got this time together. How often does a girl from Ohio get to road trip with her friend from California?!…  Not often enough, my friend, not enough!  ♥