After a holiday season of eating junk, I was totally ready to clean up my diet. I called it a cleanse, but it was an atypical cleanse…. no juice cleanse for me! I need food! But how about whole foods? So, the ONE big rule that I gave myself was just to eat a completely whole foods plant based diet. I switched out my vegan mayo for fresh avocados, traded in my breads for brown rice, and just tried to eat as naturally as possible.
My husband and I spent all of last week eating a diet that consisted of nothing processed, minimal oil, and no gluten. It actually felt amazing!… I must admit that I struggled with cravings and moodiness, but I think those issues have diminished since then. I'm actually a bit surprised at how easy it was to prepare clean meals. I think the best part of eating in this fashion is that I never had that gross feeling.
I do have a confession, I did go off of the clean-eating route, and I felt just horrible afterwards. On Monday, we had FROZEN spring rolls and moo-shu vegetables with grocery store brand hoisin sauce… talk about disgusting. That meal put me right back on track to eating right.
So, maybe you're wanting some clean eating inspiration… Well, here is what we did. Just remember, it doesn't have to be complicated.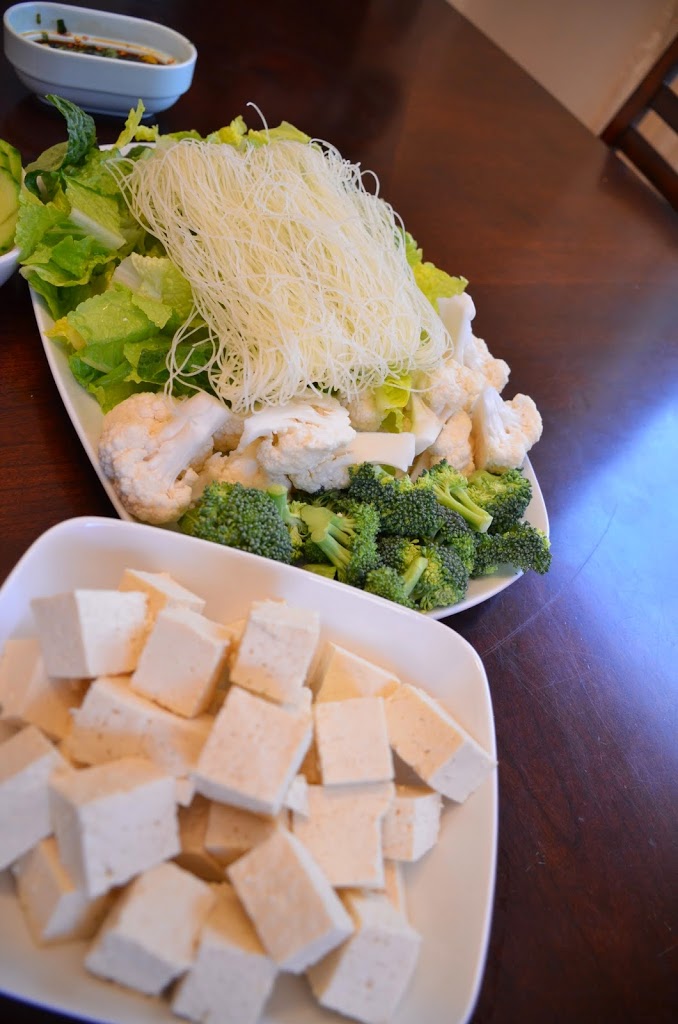 Non-Traditional Chinese Hot Pot

Broccoli, cauliflower, romain, rice noodles, and tofu cooked
in a hot pot on the table (mushroom miso broth used for cooking)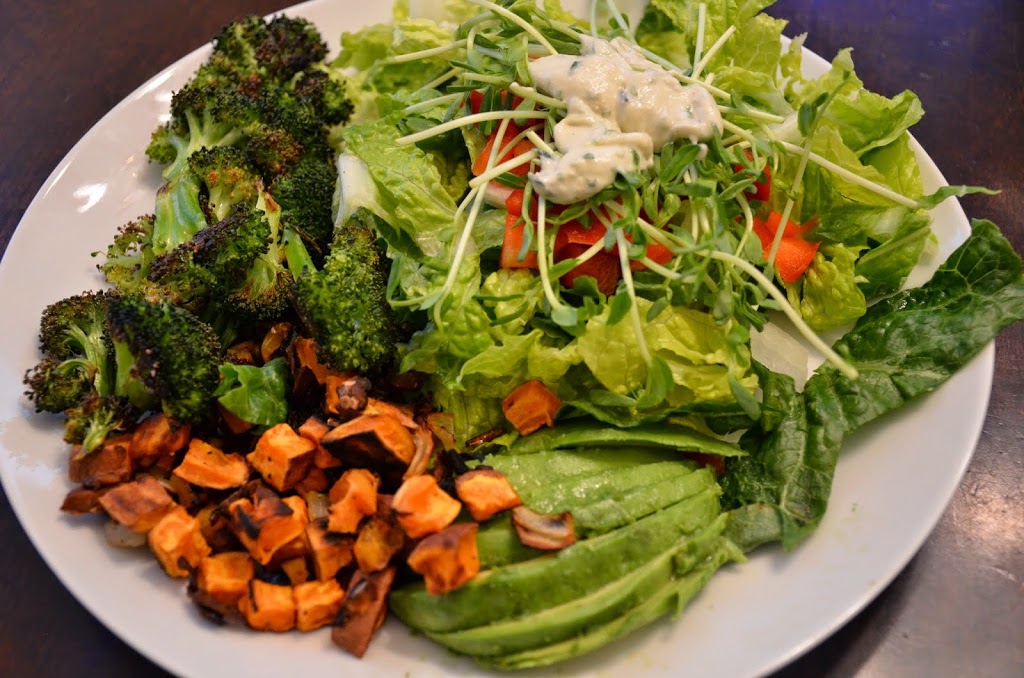 Veggie Platter
Baked sweet potatoes, roasted broccoli, avocado, and salad with
a creamy cashew dressing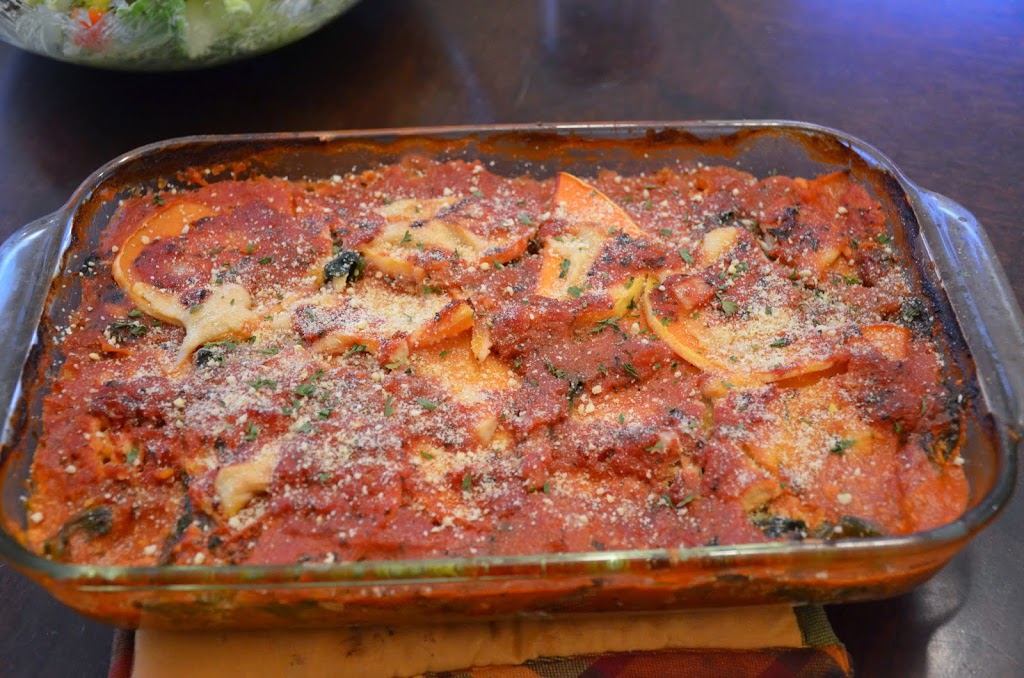 Lasagna with Cashew and Cannellini Bean Ricotta
Butternut squash lasagna (no noodles… layered squash in replace of noodles)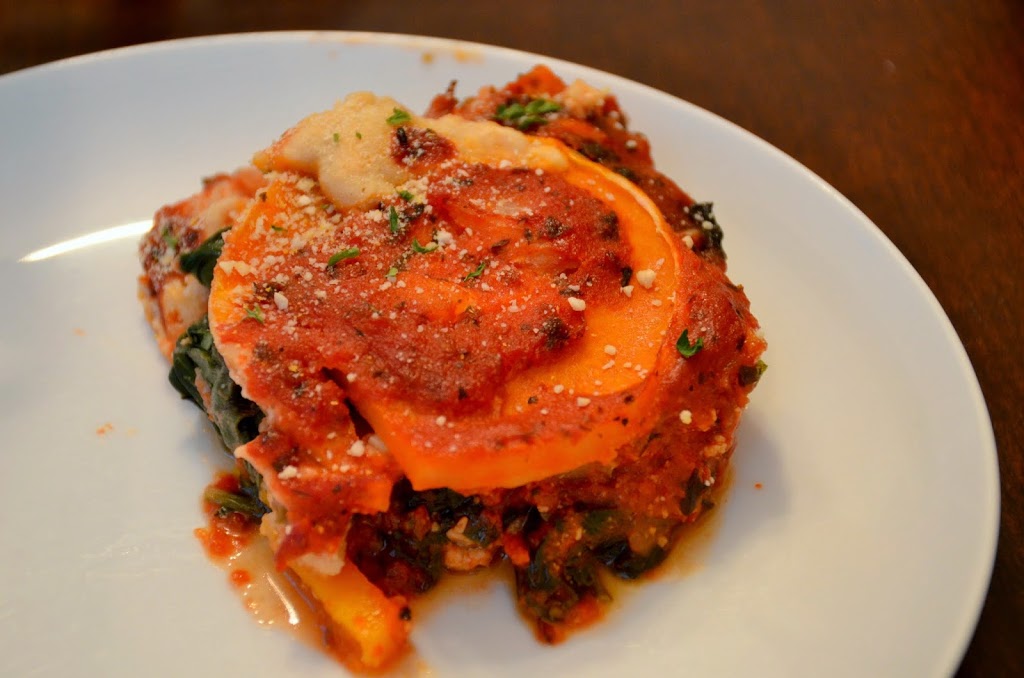 Close-up of Lasagna
The meals were so loaded with vegetables! I really loved it. I definitely see myself continuing down this path. However, I will not go completely gluten-free. A little seitan here and there never hurt anyone!