You know when you have a meal, and afterwards you just think… "I really wish that I didn't eat that!" That was me last night after we went out for Chinese food. It's food that I've been eating since high school (green beans and tofu), but there was just something about it. Maybe the food got contaminated with meat products?… I'm not sure, but I've been feeling so YUCK since that meal. It has made me want to take a week cleaning up my diet, and eat more raw and uncomplicated foods (do you know what I mean by uncomplicated?).
I guess the good thing about dealing with how I was feeling today is that this was the day that I worked at the café. The food at the café is all vegan, gluten-free, and high raw. What a great place to be for starting a cleanse! So, when we finally slowed down at the restaurant enough for me to eat, I made a gorgeous salad with mixed greens, sprouts, carrots, onion, spinach-collard artichoke dip, 1/2 of a nut-based breakfast patty, and creamy cashew dressing. Sounds like a crazy salad, but it was really good!
After work, I had planned pizza for dinner, but I ended up just making it for the girls while I had another salad. I ransacked my fridge for all of the veggies that I could find and this is what I came up with: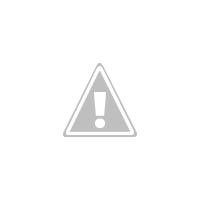 Head of romaine, one carrot, broccoli, onion, and sunflower seeds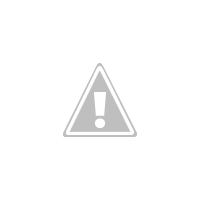 For the dressing, I wanted it to be as natural as possible. Normally, I would have Caesar Salad, but I decided to use no added oil. So, in my blender I put in raw cashews, water, yellow miso, two small garlic cloves, raw apple cider vinegar, fresh basil, and fresh cilantro. The dressing was just so-so. It does have potential, though. (Do you see my kids vegan pizza in the background. It was a test of temptation… but I passed! Whew!!.. )
Wish me luck for the rest of the week!!.. It may prove to be a challenge to plan meals for my family. I know the girls will not be interested in eating like this. The question is… will my husband?