Hey you!… Are you looking for something to do this weekend with your friends or family?….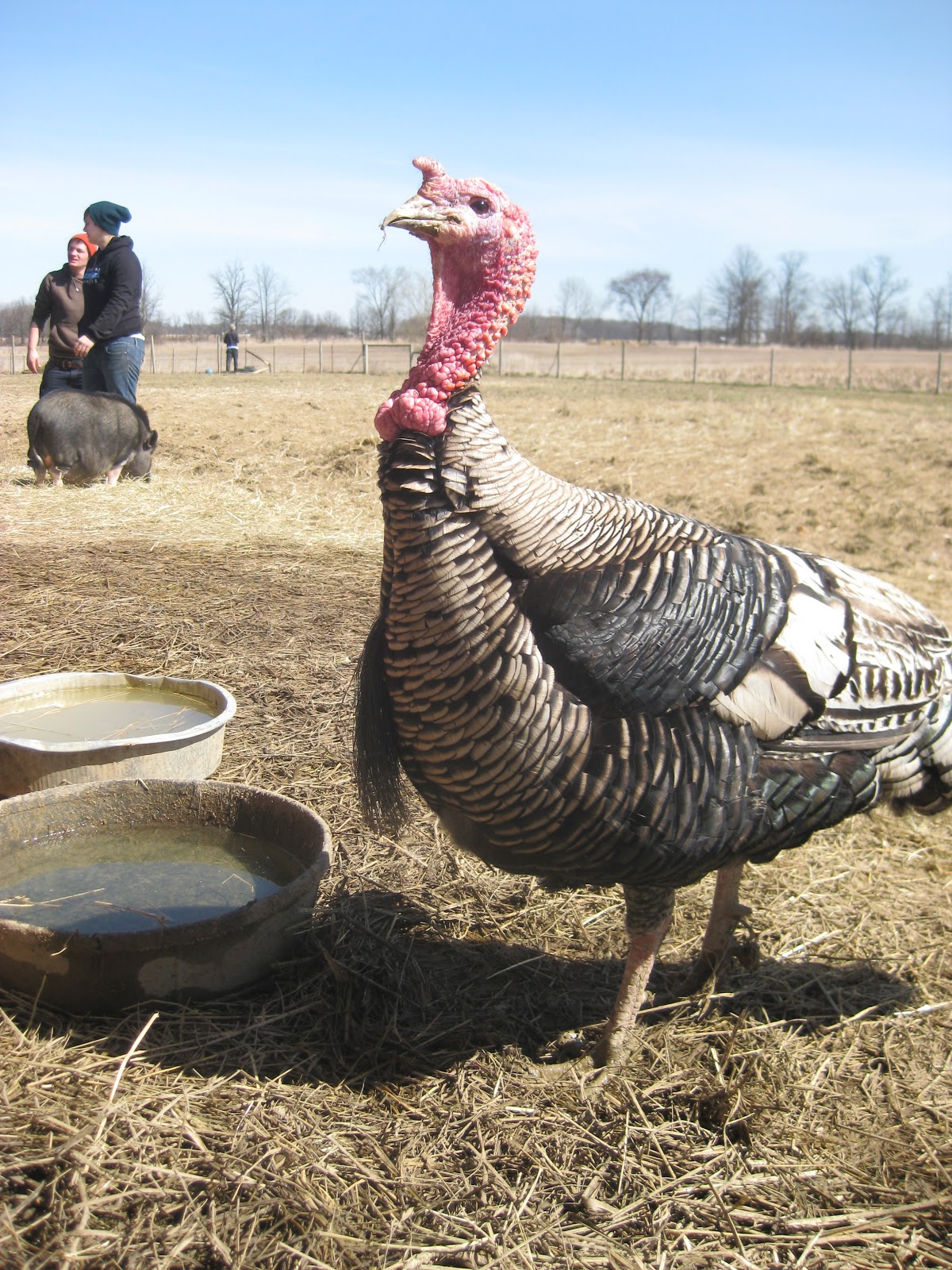 Novemeber 25th from 1-3
16730 Martin Welch Road
Marysville, OH 43040
This is a FREE event. However, since this is an animal sanctuary with many animals to care for, they could always use food or monetary donations. Food ideas include: Whole wheat bread, apples, carrots, and romain lettuce.
If you have never been to Sunrise before, I will tell you that it's a real treat! They have some amazing residents. My favorite is Wesley!… He is a dairy bull that was left starving and tied to a rope and was destined to become veal (this is the sad reality behind the dairy industry). Wesley was rescued at 8 weeks old, and now look at him! He's a massive giant and so gentle!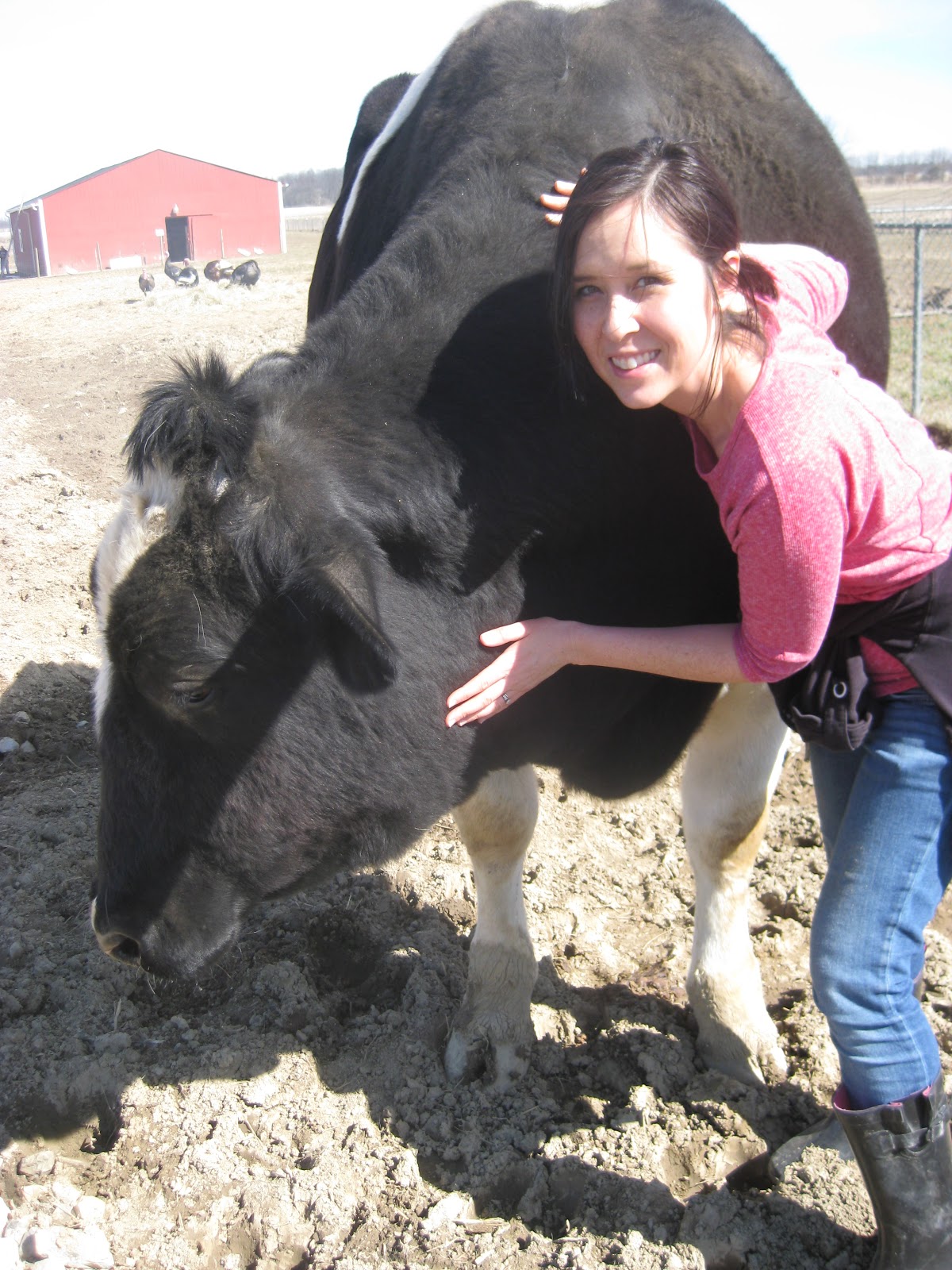 Me and Wesley… I don't think this photo does justice to the size of Wesley!
There are plenty of other wonderful residents at Sunrise Sanctary!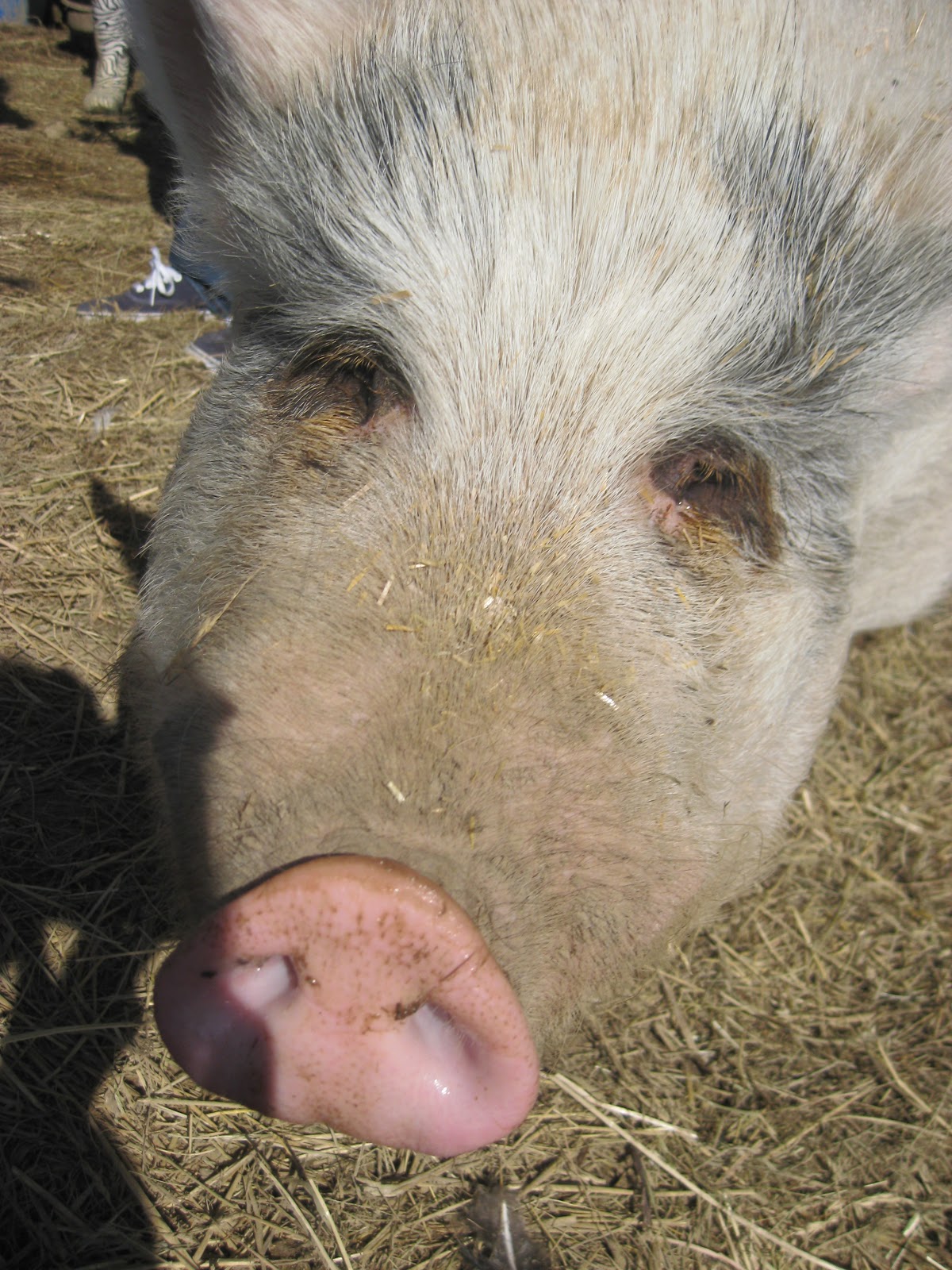 Remember…. this is the TURKEY'S Day!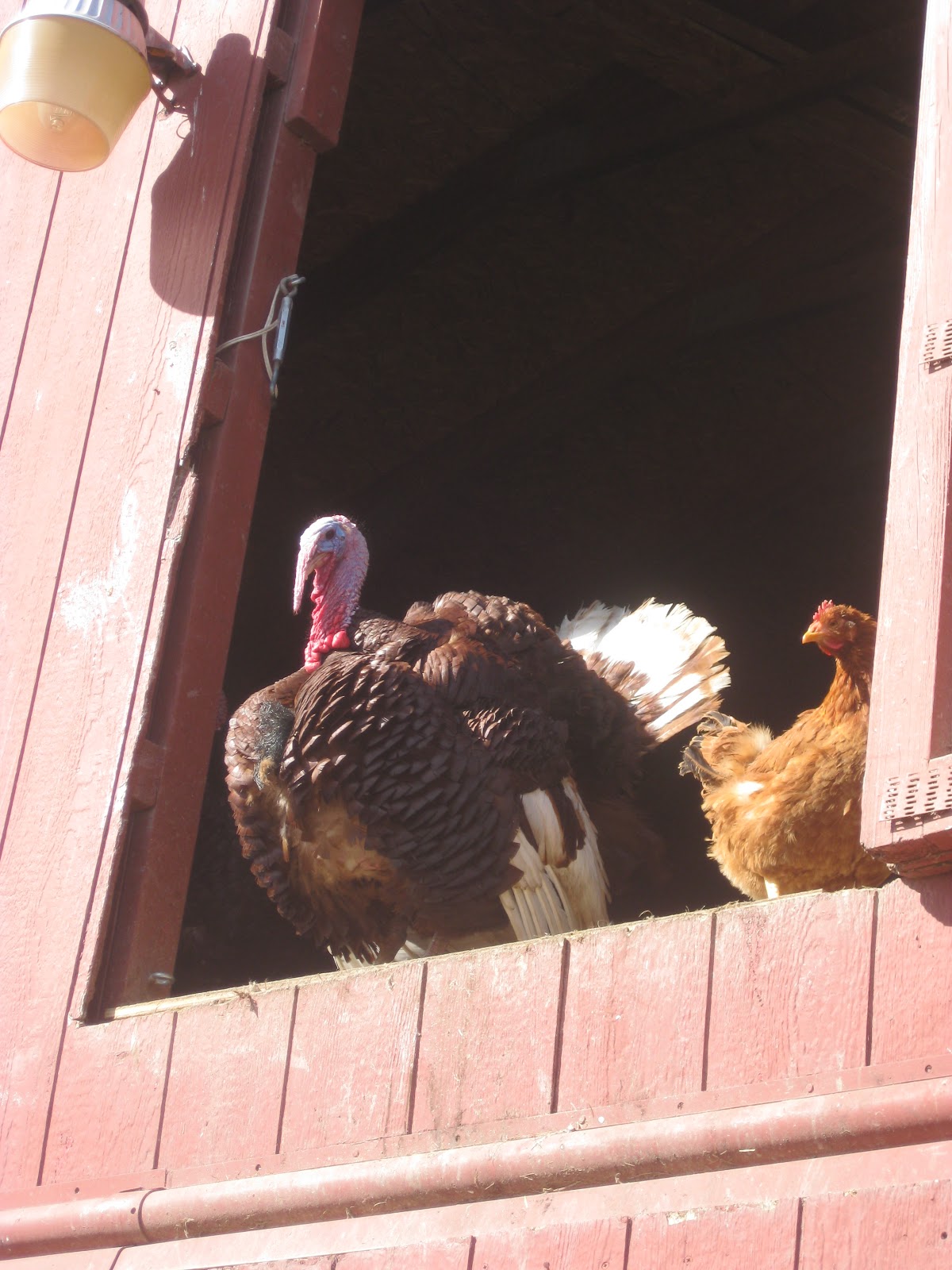 Hope to see you there!!