I feel like I get swept up by life. So much happens in the spring, and it's hard to sit down and write about it as it happens. However, I think it's time to take a few moments to share…
My husband and children left the last weekend in April for a trip to Chicago, and that was the first time EVER since the birth of Laney that I've spent anytime alone. It was quiet, and the house stayed clean, but I missed everyone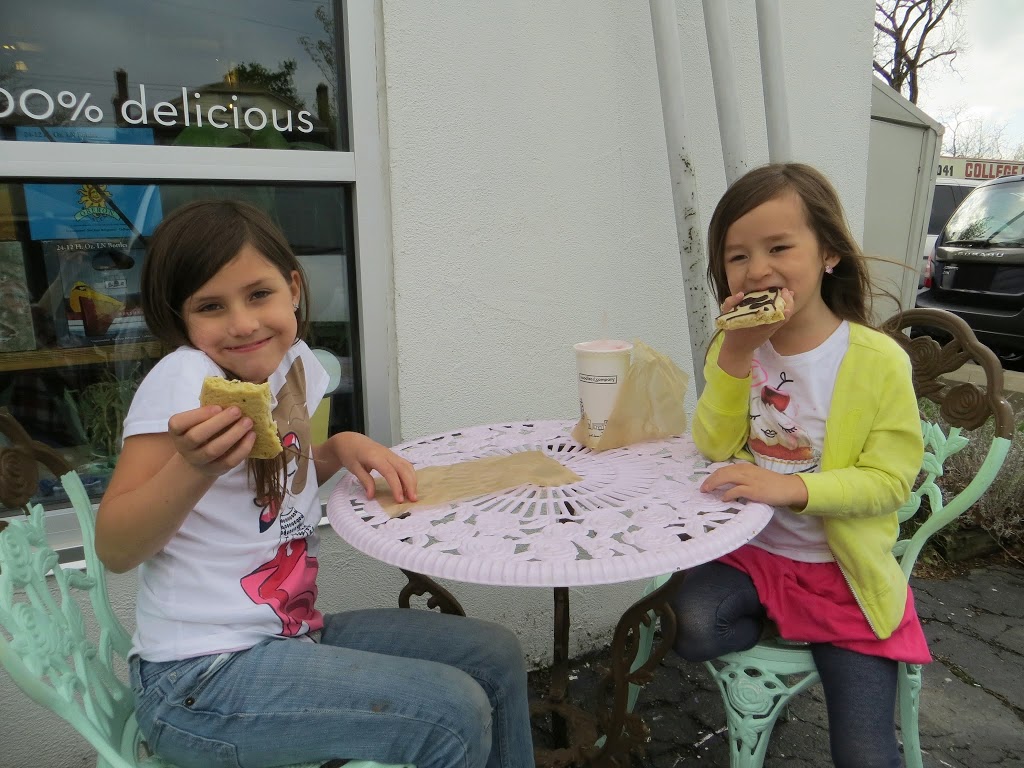 I missed these two!.. Here they are getting a little treat at Pattycake Bakery (100% vegan bakery in Columbus, Oh)
With the exception of the fundraiser, I didn't do too much. Well, I did cook just for myself, which was a bit liberating. I could make whatever I felt like, so I made a thick crust pizza one night and pasta another night.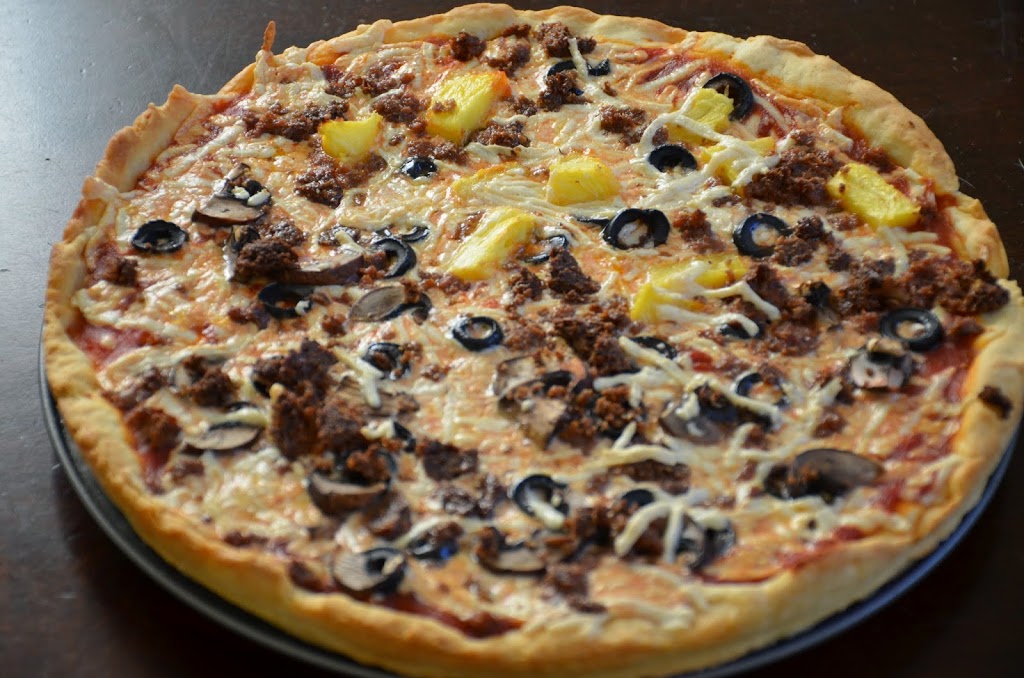 I think the pineapple pieces were my favorite!
A few days after my family came home from Chicago, we celebrated Penny's 5th birthday. I felt like her birthday has been never-ending. Our little family had cupcakes and gave her birthday presents the day of her birthday, and the following day we met up with friends for a mini-celebration. Then we had her grandparent party scheduled for a week later.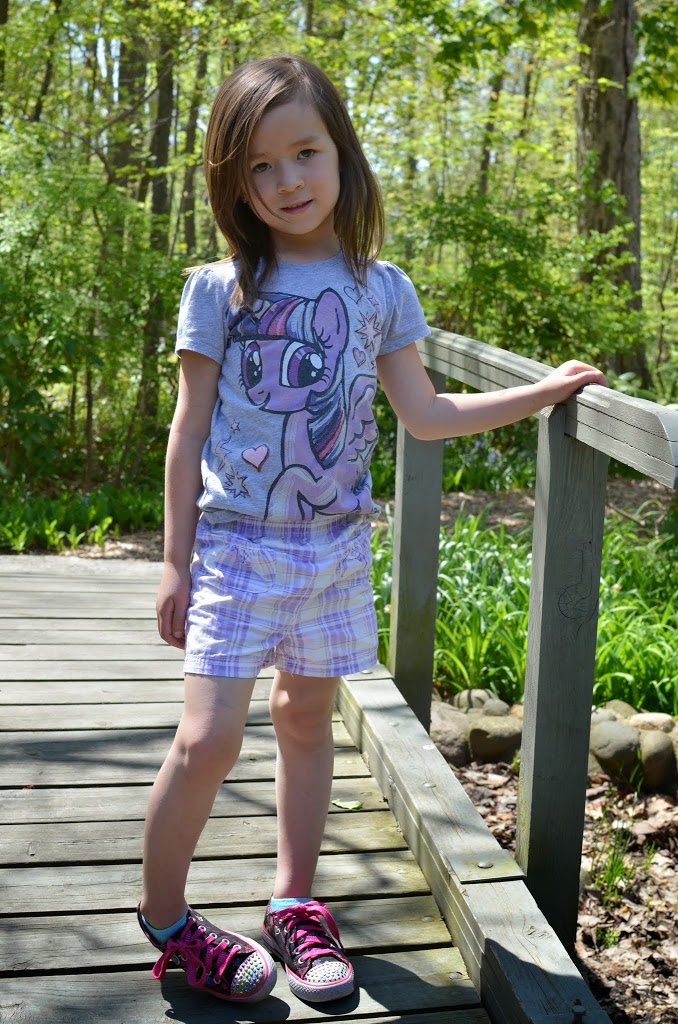 My baby turned 5!!!!
She's so adorable!
However, leading up to her grandparent party, my husband left town for the week as part of his school's Outdoor Education Program. We did take a little road trip to visit him for a few hours one day. It really was a great time! The kids just love playing outdoors, writing, and getting dirty. If I could do this over again, I would have brought an extra set of clothes for the girls because they got really wet and dirty.


I was suffering from a cold before and after our mini-trip to visit my husband, but I had to keep things together because we were just days away from Penny's grandparent party. The party was great! I think Penny enjoyed herself. She's really into Power Rangers and My Little Ponies, and the grandparents obliged by getting her some awesome toys.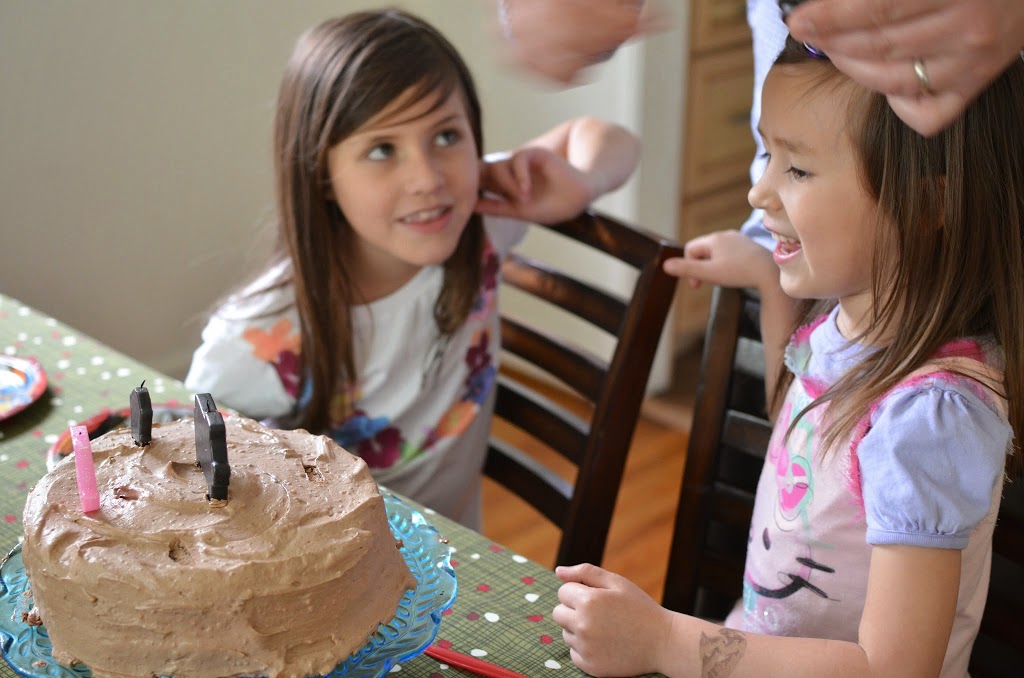 Vegan chocolate cake with chocolate-peanut butter-coconut icing
Overall, it was a great protest. We had some spectators want more information about the animal cruelty, and even say that they wouldn't go back to the circus.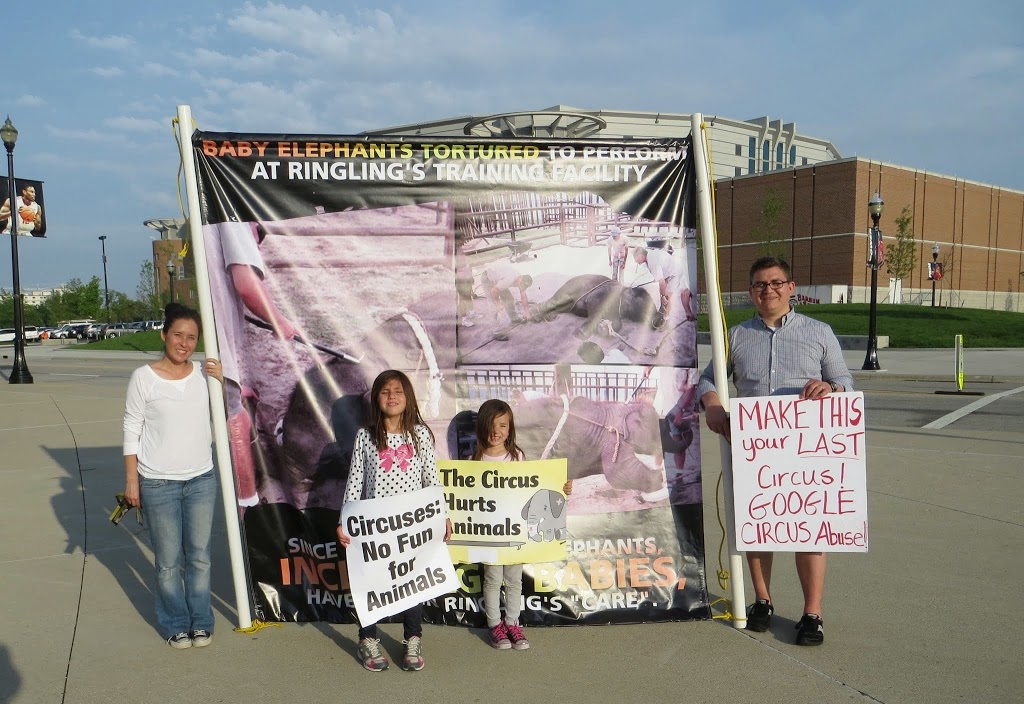 This is my family! I'm such a proud parent!
I hope you enjoyed my post about our past few weeks! It's been busy, busy, busy!… and I don't see things slowing down until school's out!