Yesterday I was feeling a high… having completed all of my shopping and still having some change left over (20 cents to be exact) was exhilarating. Today, I'm having a bit of a low. This morning, I scolded my husband for attempting to eat one of the kids' bagels (of course he didn't know that they were for the girls). It was only after Laney decided to have something else did I let him have a bagel. Then, my husband accused me of reaching my budget goal by starving the family. Not a good mom moment.
On the bright side, I just picked two very large zucchinis from my garden. FREE FOOD!!!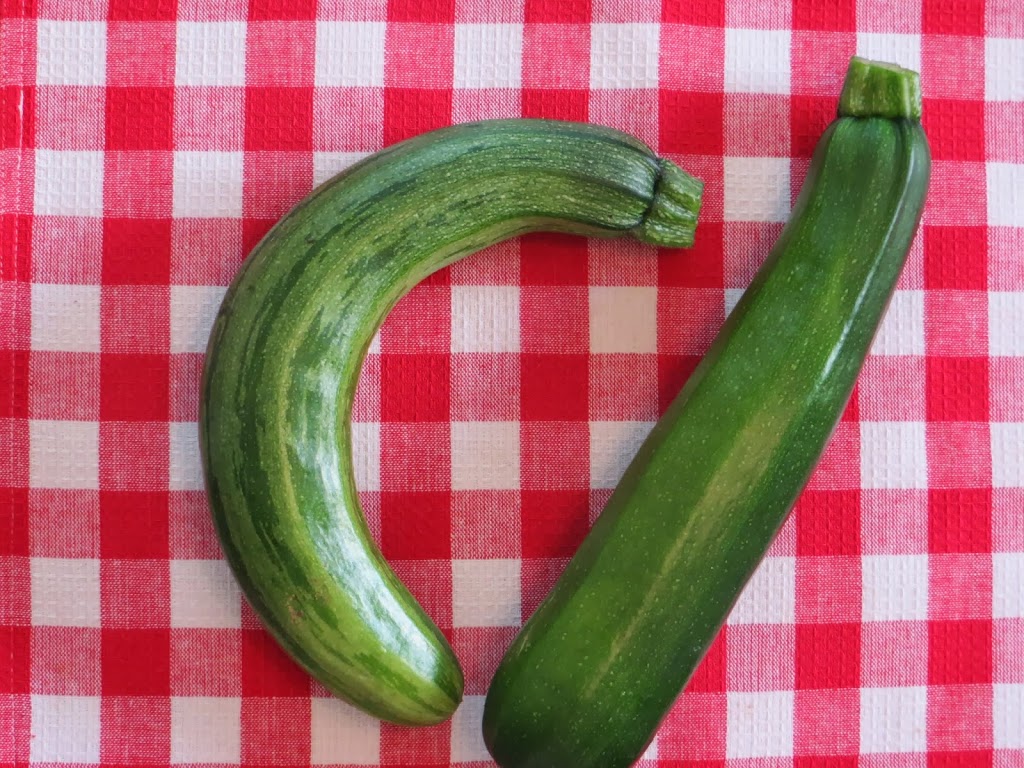 What should I make with these?… Give me some ideas!!!