Earth Day is April 22nd!!!!…  and what better way to celebrate the day than by eating foods that have the smallest global environmental impact!!
Back in the day of, "An Inconvenient Truth,"…. Al Gore was still enjoying a  Standard American Diet that was very resource heavy (eating animals).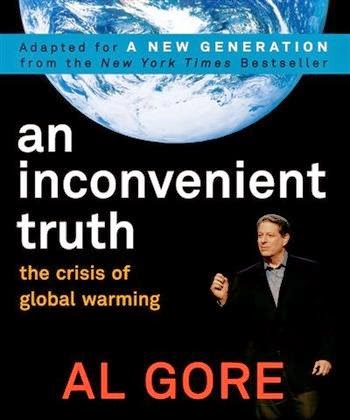 My feelings about him were pretty simple back then!… In the words of the late great Red Foxx…
But hey… the environmentalist (Al Gore)… finally became an environmentalist!!!.. and so can you.
Vegan for the love of this world!  <3