The recipe that I'm sharing today is one of the most common breakfasts that my girls have in the morning before school.  It is a meal that is filling, provides protein, Omega-3s, easy to put together, AND really tasty. …  It's my girls' COCOA OATS. 
I know that I've mentioned this breakfast before in the past, but I thought that since it is still so well loved in our home that it was time that it received a dedicated post.  To me, it tastes like a warm chocolate pudding… and who wouldn't want to wake-up to that?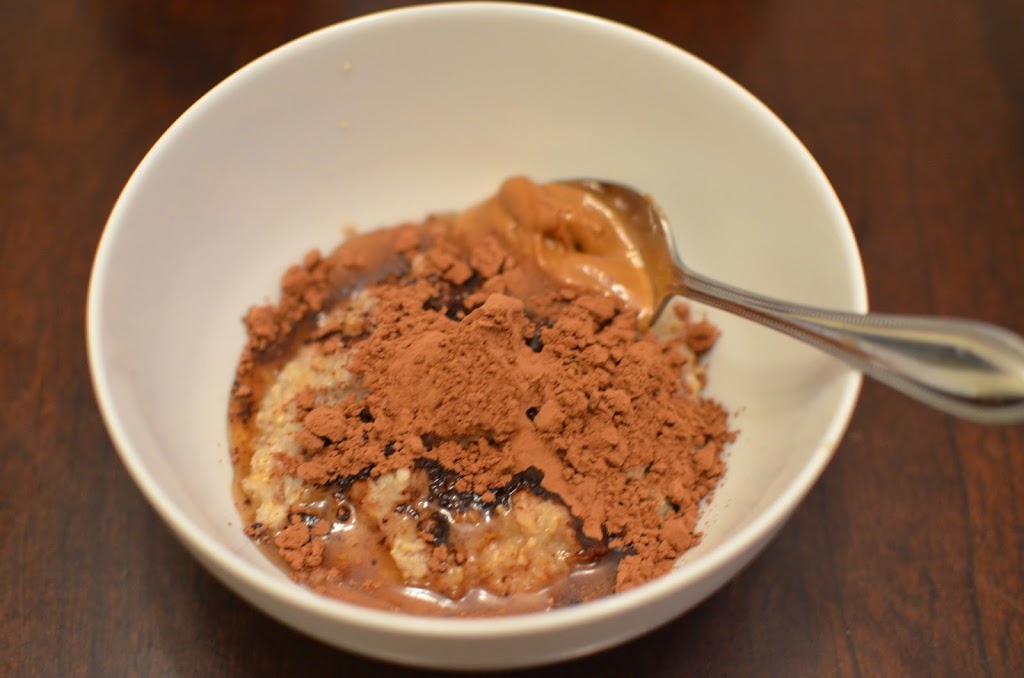 Cocoa Oats just before stirring…. ♥
Cocoa Oats
Ingredients
Quick Cook Steel Cut Oats (my favorite is Trader Joes)
Water (as directed)
2 teaspoons ground flax seed (per serving)
1 scoop cocoa powder
1 scoop peanut butter
Maple Syrup (to taste)
Non-dairy milk (to liking)
Preparation
Prepare oats as directed on the package.  Just before it is finished cooking, add the ground flax to the pot and stir well.  Let it cook another minute.  Place the oats into the bowl(s), and add a scoop of cocoa powder and a scoop of peanut butter on top. Drizzle the maple syrup and add a touch of non-dairy milk.  Stir.  Add more syrup and milk to taste.
Voila!  Easy, healthy, yummy breakfast that you and your children will love.
♥♥♥♥♥♥♥♥♥♥♥♥♥♥♥♥♥♥♥♥♥♥♥♥♥♥♥♥♥♥♥♥♥♥♥♥♥♥♥♥♥♥♥♥♥♥♥♥♥♥♥♥♥♥♥♥♥♥♥♥♥♥♥♥♥♥♥♥♥♥♥♥♥♥♥♥♥♥♥