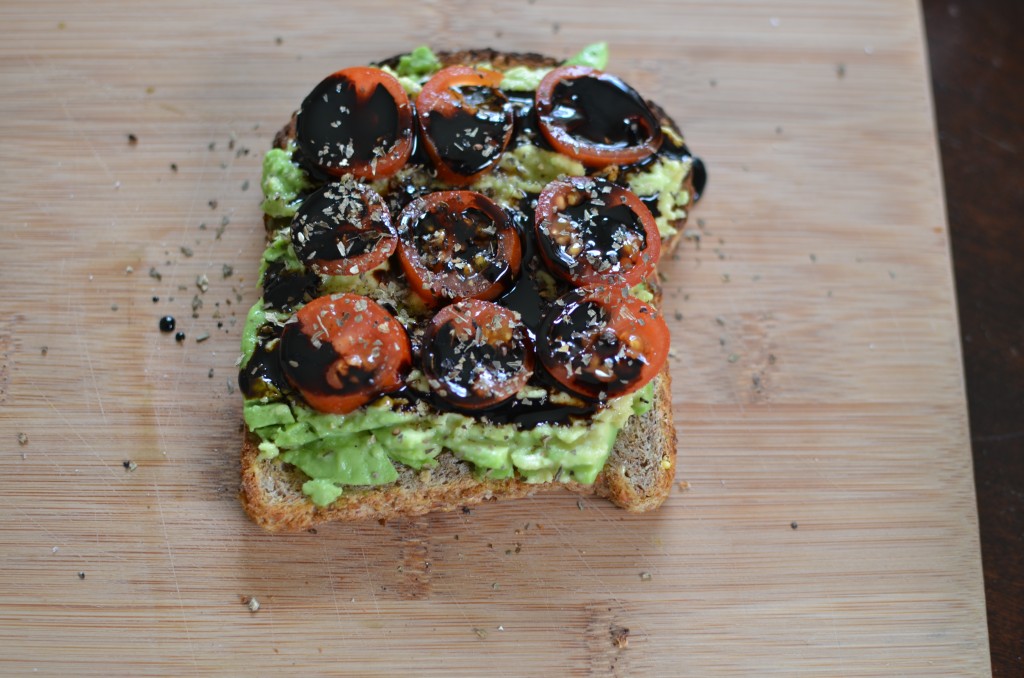 I live in the Mid-West, and the weather is just so unpredictable. Last week we had spring like temperatures/days, and the last few days have been far from that.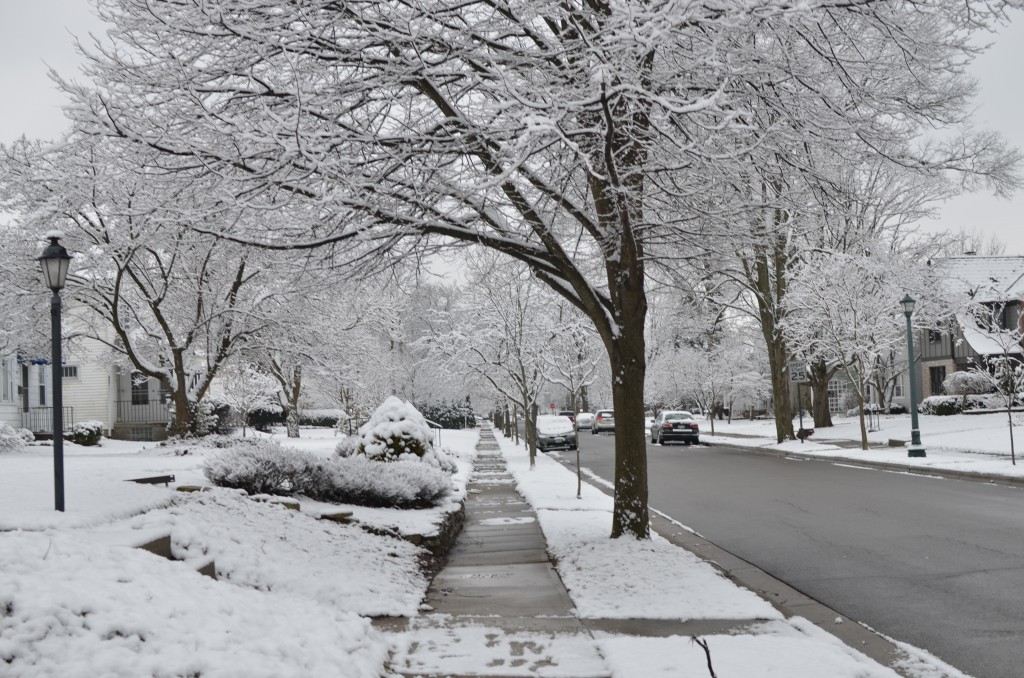 Yesterday, we woke up to the most beautiful snow-covered landscape. Regardless of the wintery weather, my heart is ready for spring and summer. So, with that in mind, today's recipe is inspired by one of my favorite summer salads, caprese salad. However, unlike a salad, this recipe is warm and hearty while still reminiscent of warmer months (to come!). It combines my love affair with avocado toast with the bold flavors of a caprese salad.
To make this easy recipe: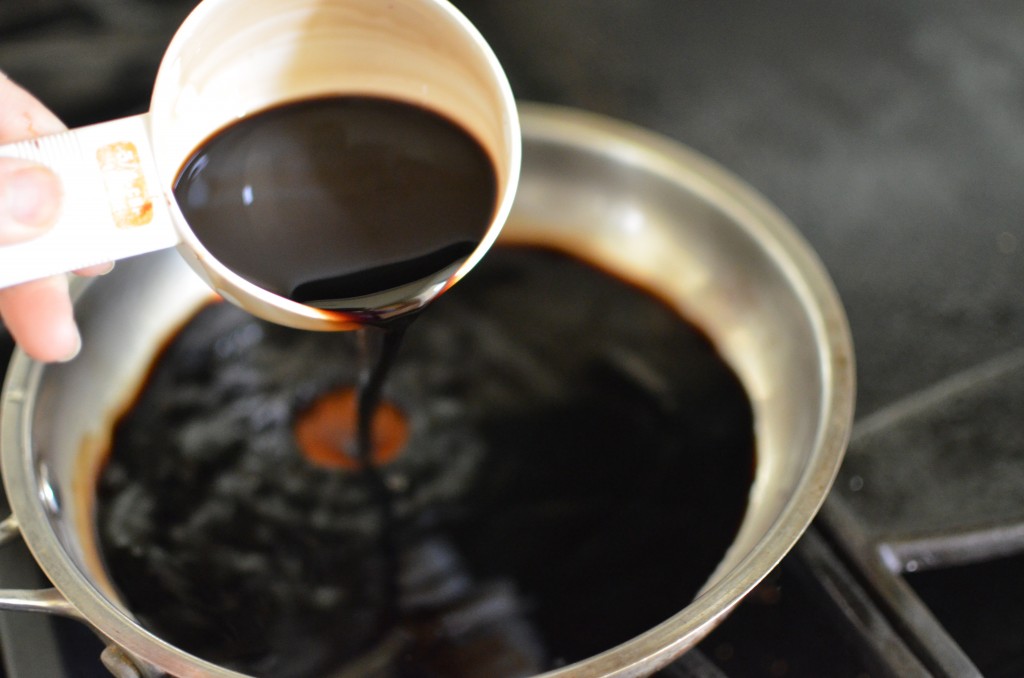 Pour 3/4 cup of balsamic vinegar in a pan. Simmer on medium-high heat. It needs to simmer for about 10 minutes, until it's reduced to a syrup. While the balsamic vinegar is simmering, it's a great time to prep all of the other components.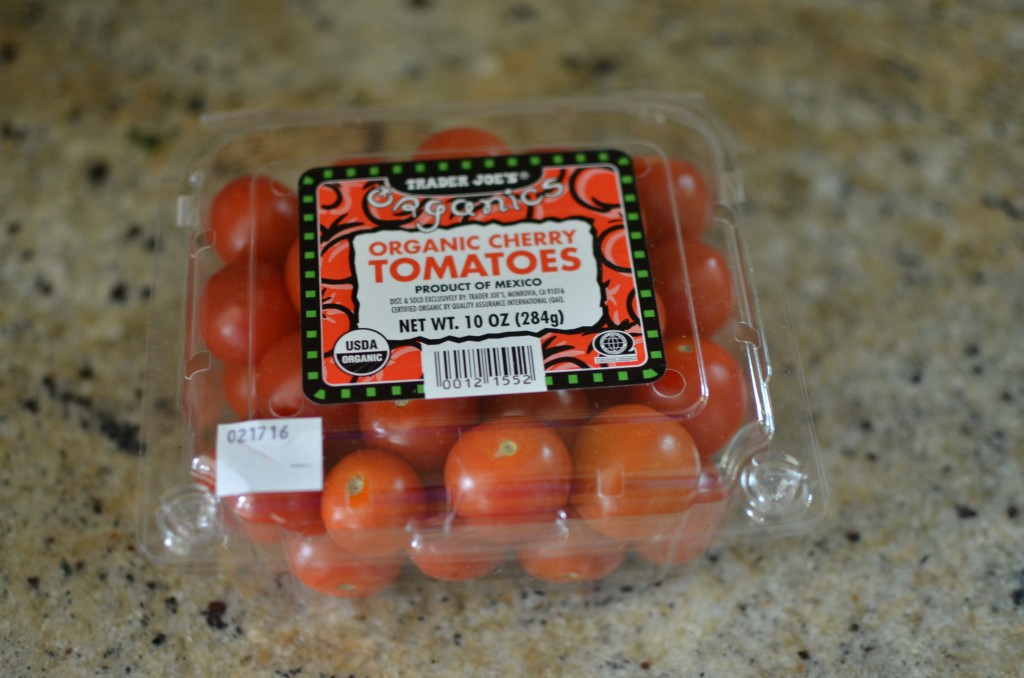 You'll need some tomatoes. I love using little cherry tomatoes for this recipe. They're just these little bites of sweetness, and they look so pretty adorning the toast.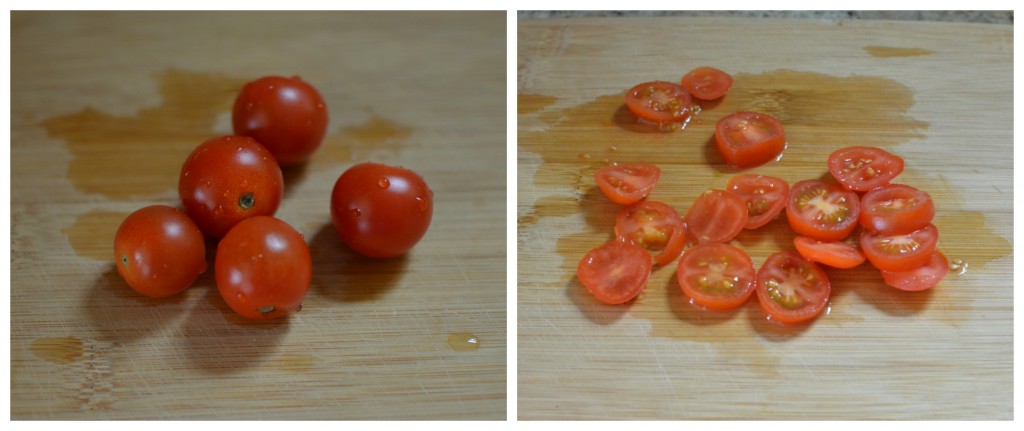 I didn't use too many tomatoes, only four or five per piece of toast. I sliced all of the tomatoes into 3-4 slices each.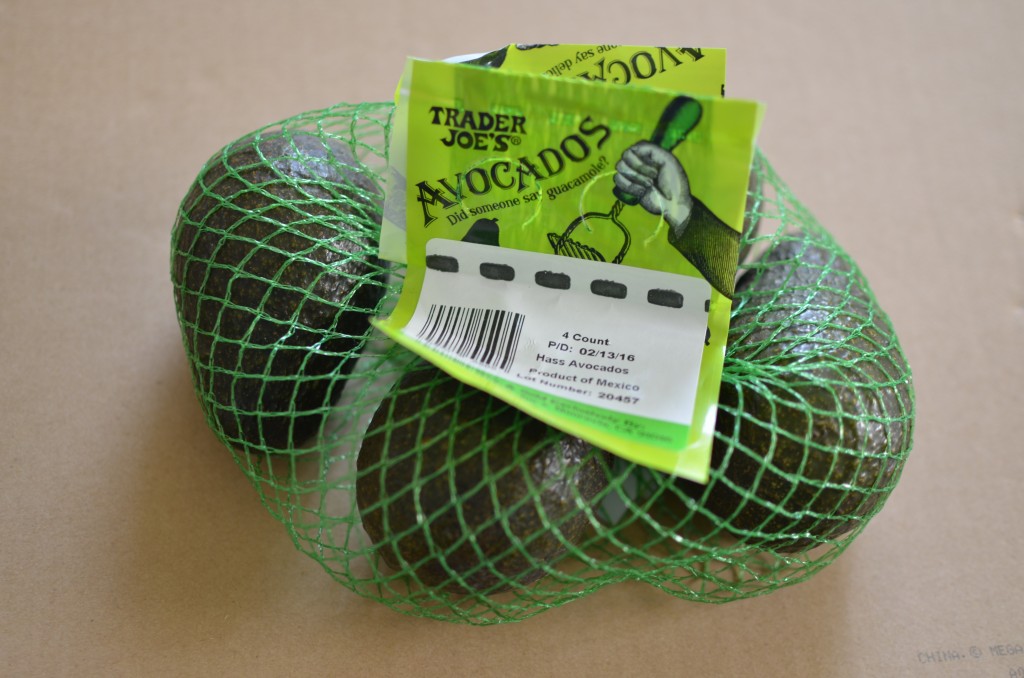 For this recipe, you'll only need one avocado, but a bag of four is such a great deal at Trader Joes. So, I buy them four at a time. One issue that I have with Trader Joe's bags of avocados, is that they are usually not ripe enough to use right away.
Note: I don't buy organic avocados. They are NOT listed as one of the Dirty Dozen produce items with the Environmental Working Group. So, if you are like me with a limited food budget, save your money and buy organic when needed.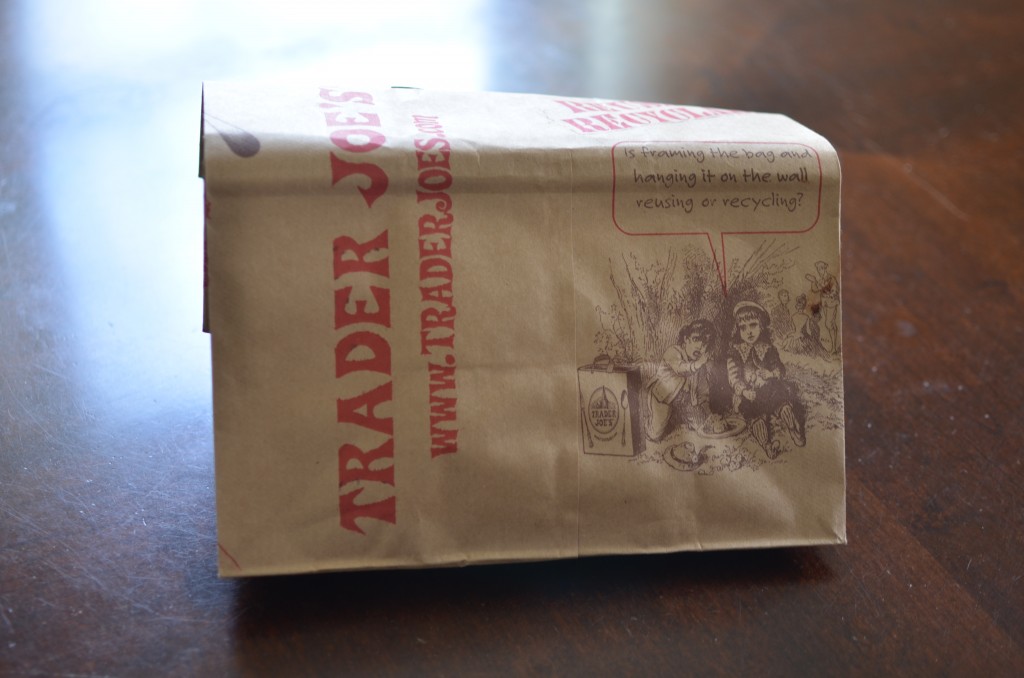 Ripening trick: To help speed-up the ripening process, stick the avocados in a brown paper bag. The avocados naturally produce ethylene gas. This gas is a ripening agent, and by sealing them up in the bag, the avocados will ripen faster. Actually, the same is true with bananas, and this trick will work with green bananas. If I have browning bananas, I'll put them in the same bag as the avocados to speed up the process for the avocados.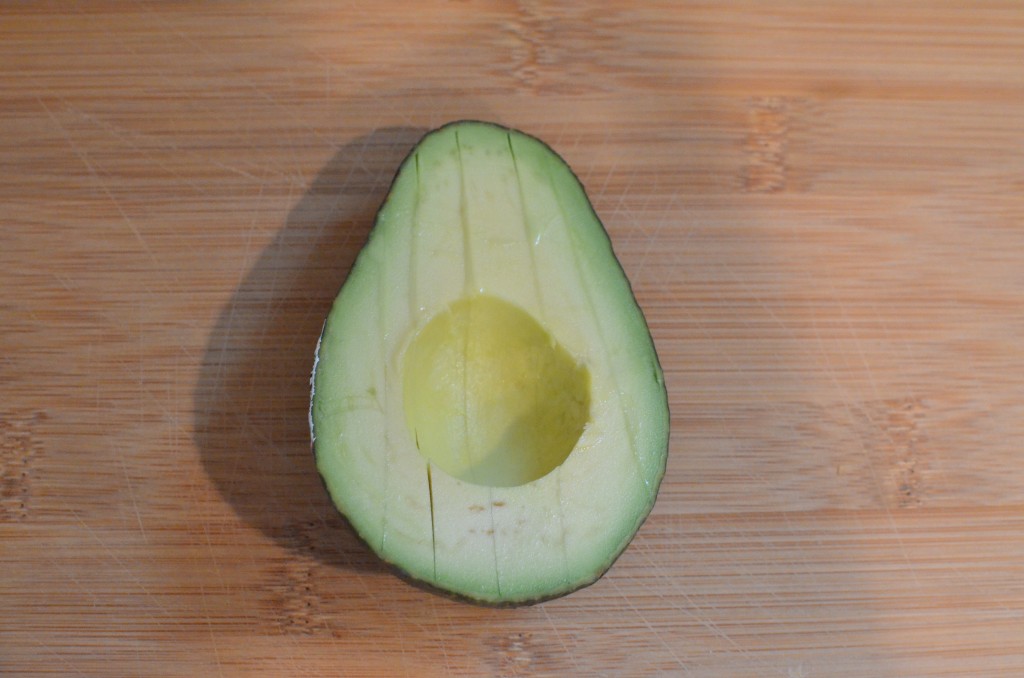 Using a ripe avocado, score it by slicing it length wise several times.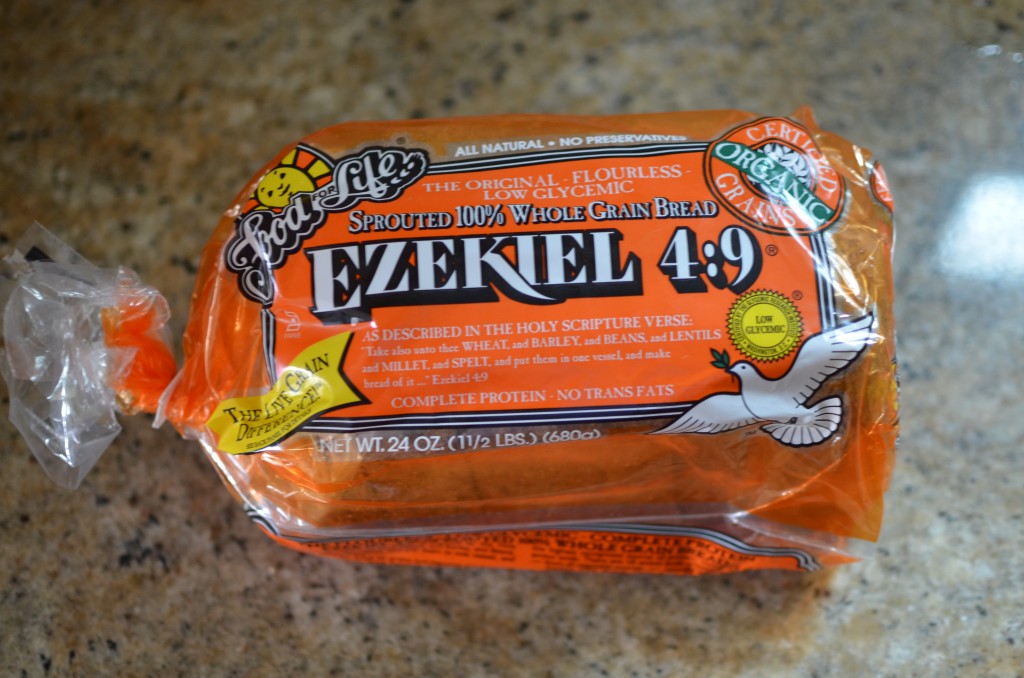 Toast your bread for the avocado toast. My favorite type of bread for this is Ezekiel Bread. It's hearty and nutty and extremely healthy. I buy it from Costco, and store it in the freezer so that I always have it on hand for avocado toast. This stuff is great and also makes great bread crumbs. However, use whatever type of bread that you like. French bread would be a great alternative for this recipe.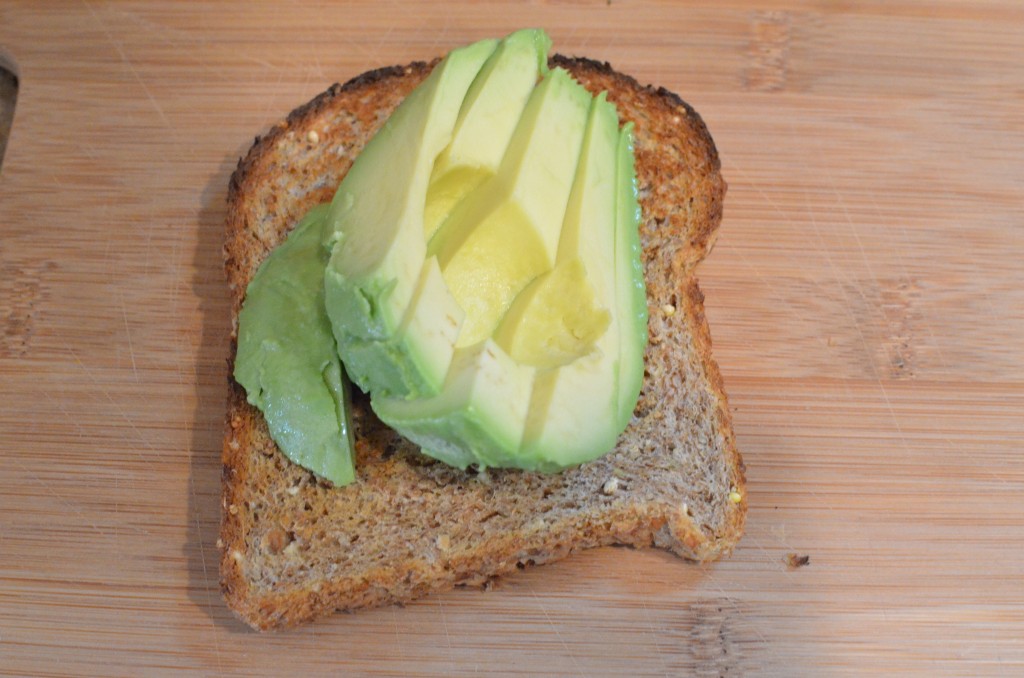 With a spoon, scoop out the avocado.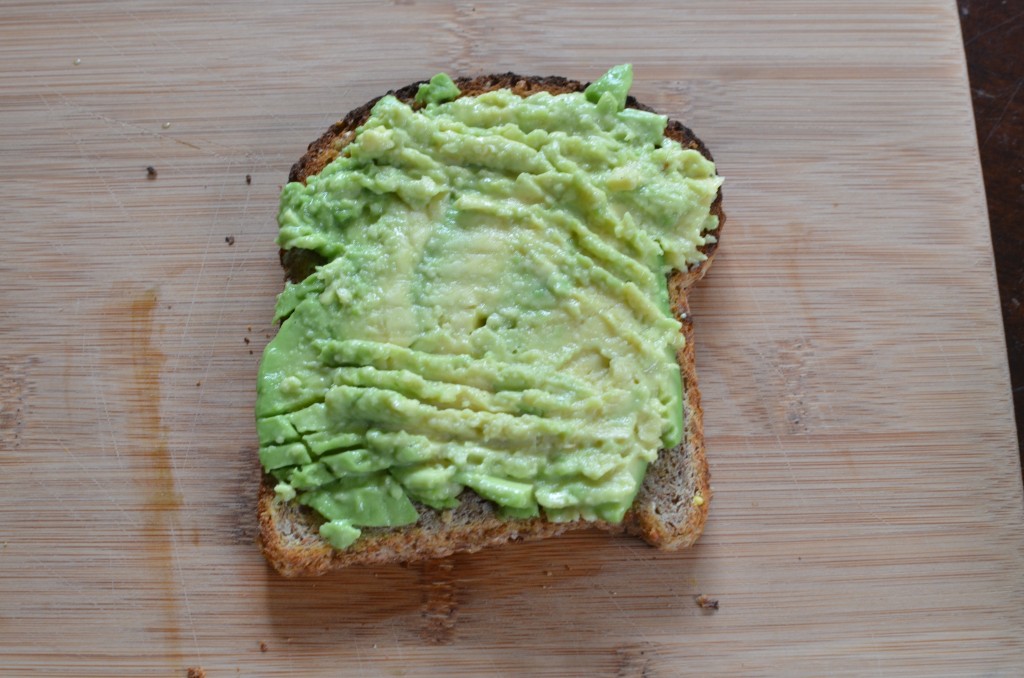 Now, with a fork, smash the avocado onto the toast.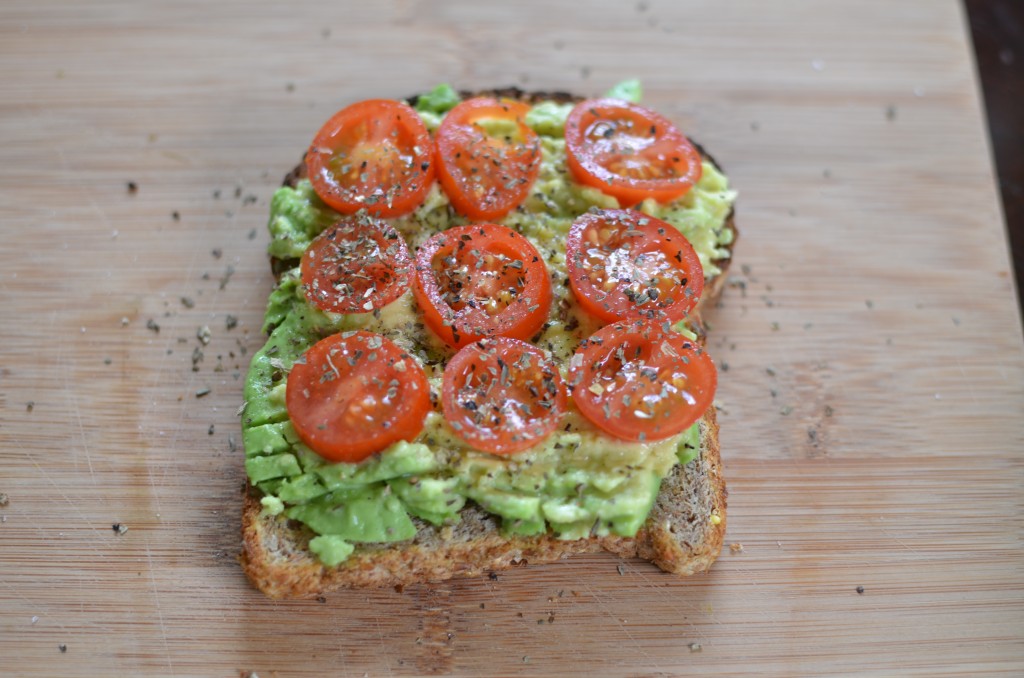 Place the sliced tomatoes on top of the avocado toast. Sprinkle with salt, pepper, and basil. If you happen to have fresh basil, that's wonderful. I didn't have any, so I used dried basil, and it's still DELICIOUS!
When the balsamic has reduced to a syrup (balsamic reduction), remove it from the heat.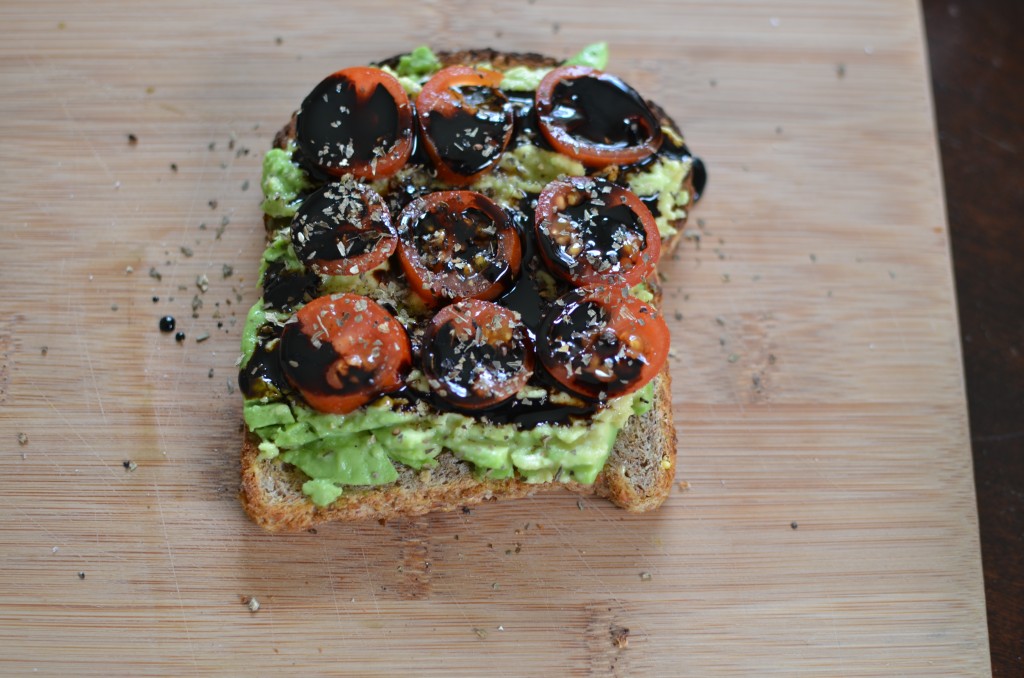 Pour the balsamic over the tomatoes.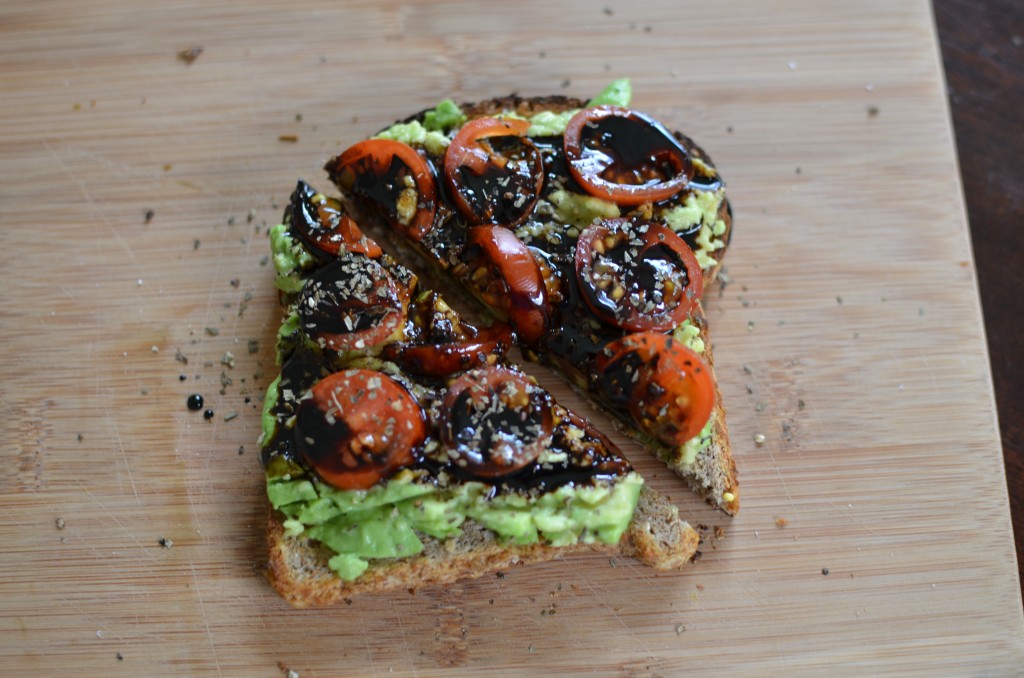 For easier eating, slice the avocado toast in half. Bon apetit! ♥
Ingredients
2 slices toast (Ezekiel Bread)
1 avocado
3/4 cup balsamic vinegar
10 cherry tomatoes
salt
pepper
basil
Instructions
Make a balsamic reduction by simmering balsamic vinegar for approximately 10 minutes.
Slice cherry tomatoes, making 3-4 slices per tomato.
Slice the avocado in half. Score the avocado by slicing length wise sever times.
Scoop out each avocado half onto a slice of toast.
With a fork, smash the avocados onto the toast.
Distribute the cherry tomatoes over the avocado toast.
Sprinkle salt and pepper over the tomatoes.
Sprinkle (dried or fresh) basil over the tomatoes.
Drizzle balsamic reduction over the avocado toast.
Slice toast in half and eat.
https://www.sillylittlevegan.com/caprese-avocado-toast/