Smoothie… smoothie… smoothie… yum! I consider my morning smoothie as my Fountain of Youth. It contains the foods that you need to glow and start your day. I drink one of these just about every day. I have my girls drink it before school. It instantly boosts their nutrition and I instantly feel like I did them something great for them.
We'll call this drink the Berry Blast! Okay, Im not in love with this name, but I'll go with it. There is one necessary ingredient that may take a few days to have ready. So… if you have bananas…. you're almost ready to make the smoothie.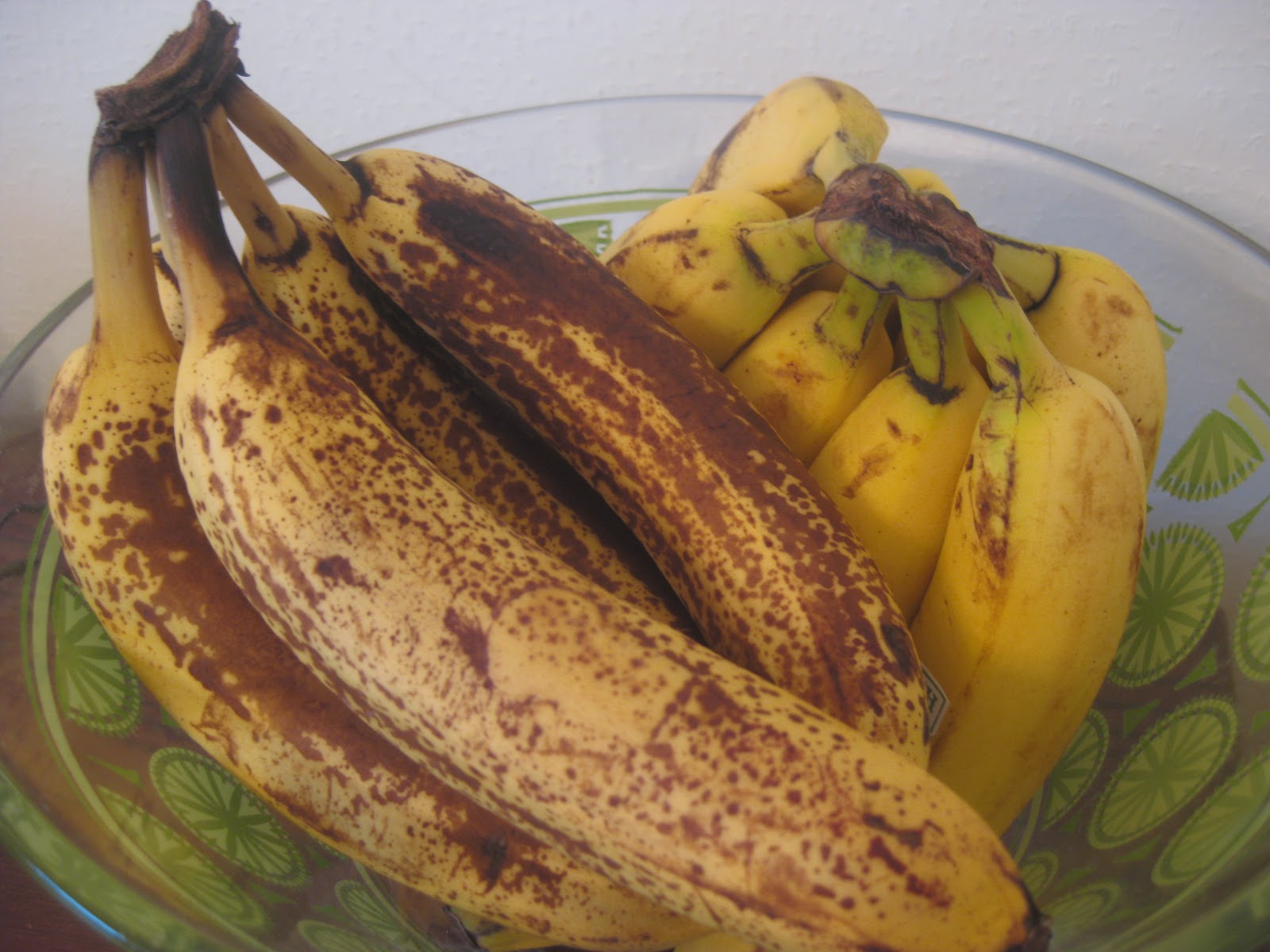 You'll want the brown ones. These will make your smoothie sweet without adding any sweetener. So, when your bananas are ready…. peel them, break them in half, and then stick them in glass container or ziplock bag and freeze them for a day. Then you'll be ready the next morning.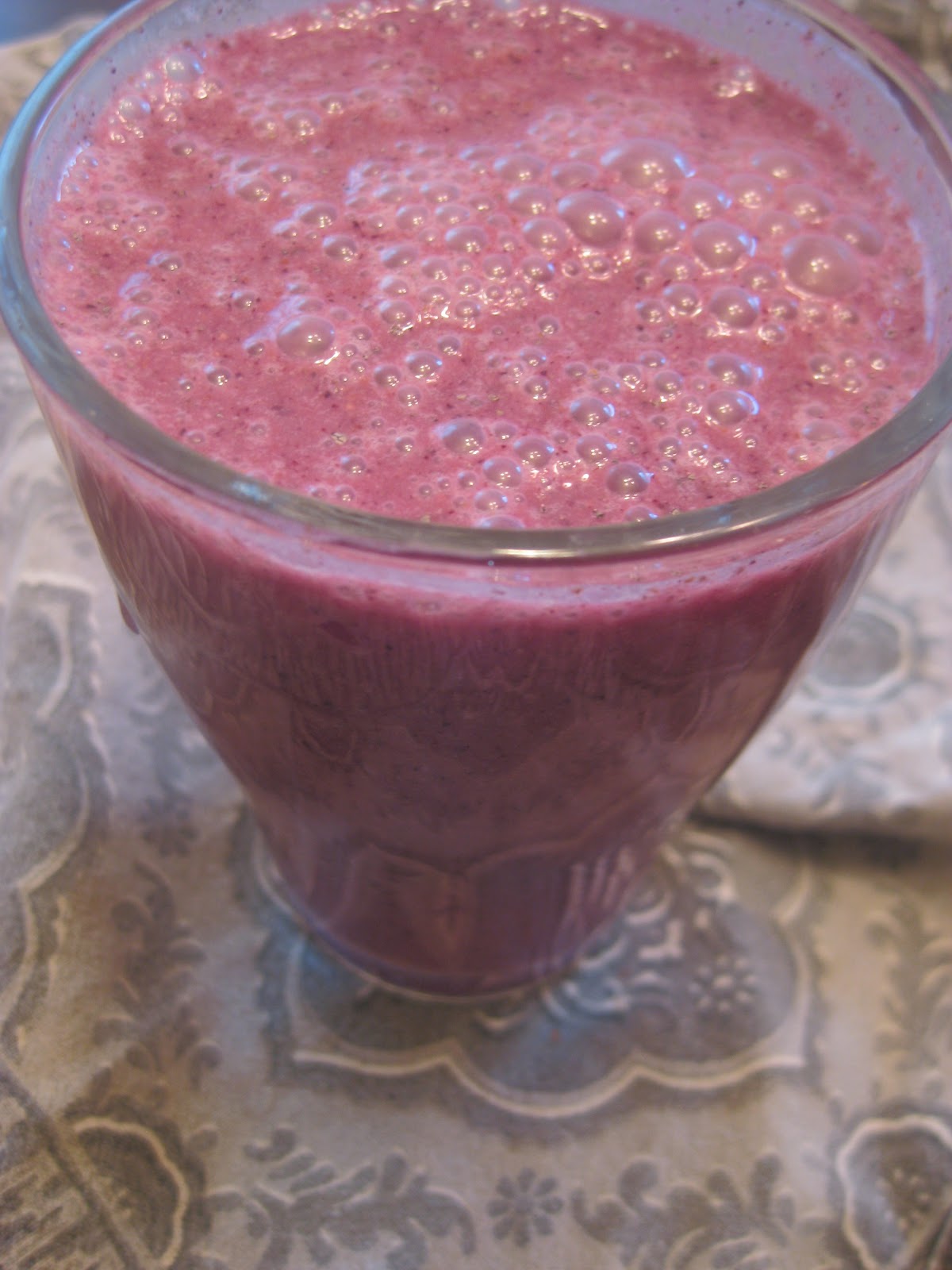 Berry Smoothie
1/4 cup raw almonds
1/2 frozen banana
4-5 frozen strawberries
1/4 cup frozen blueberries
3-4 frozen broccoli florets (for good measure… trust me you can't taste it!)
1 – 2 cups of water
3 Tablespoons chia seeds (optional… but I suggest that you get them!)
Blend all ingredients except chia seeds until smooth. Taste. If it's not sweet enough, add another half of a banana (add more water at your discretion). Once everything is blended add the chia seeds and blend until mixed.
*Please note… I like my smoothie more runny than thick, so adjust your water content to your liking. Also, if your smoothie isn't smooth, you may want to soak your almonds overnight…. This is actually a good tip regardless of your blender. Soaking your nuts overnight may increase its nutritional value. I use a Vitamix for blending all of my smoothies.
Enjoy!
-XOXO Silly