As a vegan, I don't feel limited in terms of style. There are so many options available to consumers that are cruelty free (free of leather, wool, silk, or any other animal product). One place that I have recently shopped has been Alternative Outfitters. This company offers fashionable clothing, shoes, and beauty products. What I like about this company (and companies like this), is that they provide ONLY cruelty-free products. So, I don't have to worry about anything that I purchase. I can choose ANYTHING from their website. I feel really good about spending my money and supporting companies that have this type of integrity.
During the holidays, I purchased a stylish pair of boots for my husband. I have to say that he was really pleased with the fit and the style of the shoe. Aren't they handsome boots?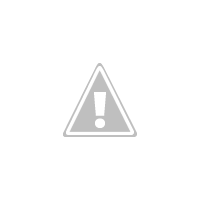 Picture from Alternative Outfitter's website


Unfortunately, within two months of wearing them, he came home from work with a broken shoe. The sole was falling apart, and he had used a piece of plastic wrap to wrap around the boot to keep it together. It was kind of a funny sight, but it was disheartening, too. I felt horrible because they were a Christmas gift from me.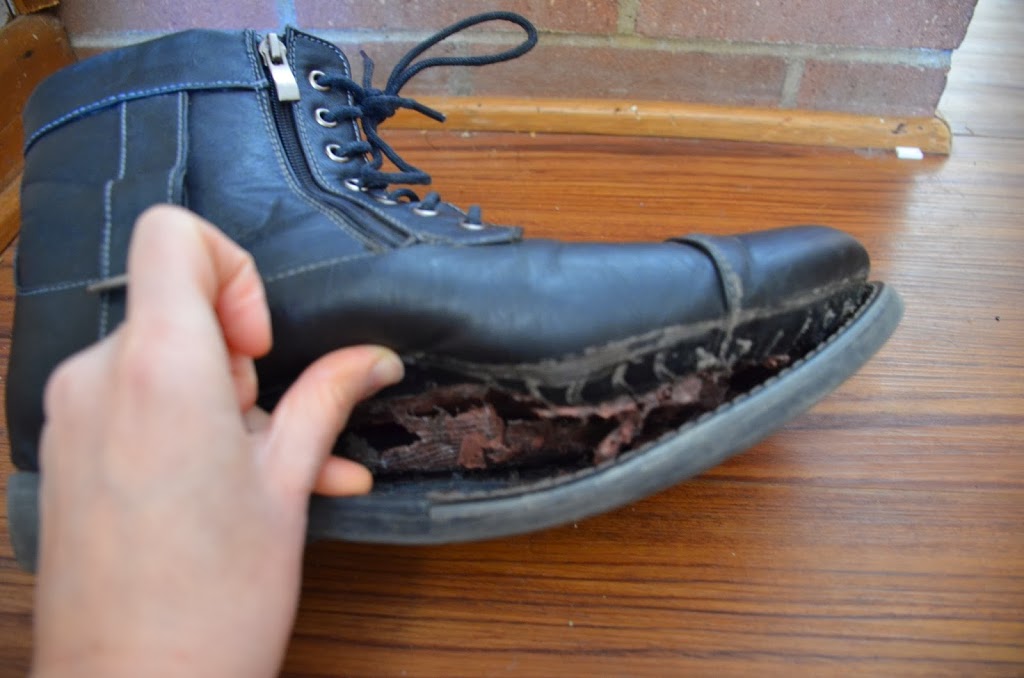 I called Alternative Outfitters, and told them about the problem. All they asked from me is an email with pictures of the boot. Since the problem happened within their 90 day guarantee period, they offered to replace the boots or give me a store credit for different boots. How easy is that! Talk about a happy little vegan! We had to pick out a different style because Alternative Outfitters had ran out of his size in the original boot, but we were still happy to get this taken care of.
It took a bit longer than I had anticipated to receive the replacement boots. My husband left for a conference before they came, so he was without nice boots for a few weeks. However, when he finally got the boots he was happy with the style of his replacements. As far as functionality, he didn't like the zipper on this pair as much as the old pair. Since the zipper doesn't go all of the way to the top (like the other pair), he has to unlace the boots to get them off. Definitely, a minor issue, though.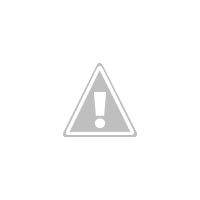 Replacement boots from Alternative Outfitters
So, yeah… great company with great customer service. If you haven't checked out Alternative Outfitter's website, you should! Free shipping with orders over $100!