Scheduling mishap. I agreed to volunteer at Sunrise Sanctuary, only to find out later that it was the same day as The Cartoon Capers with the Capa Summer Movie Series. So, that meant that I would be spending the day apart from my family.
After kissing my girls and husband goodbye for the day, I got ready for an afternoon with the animals. When I got there, I was greeted by a few ducks. More like, they looked at me and skittered away.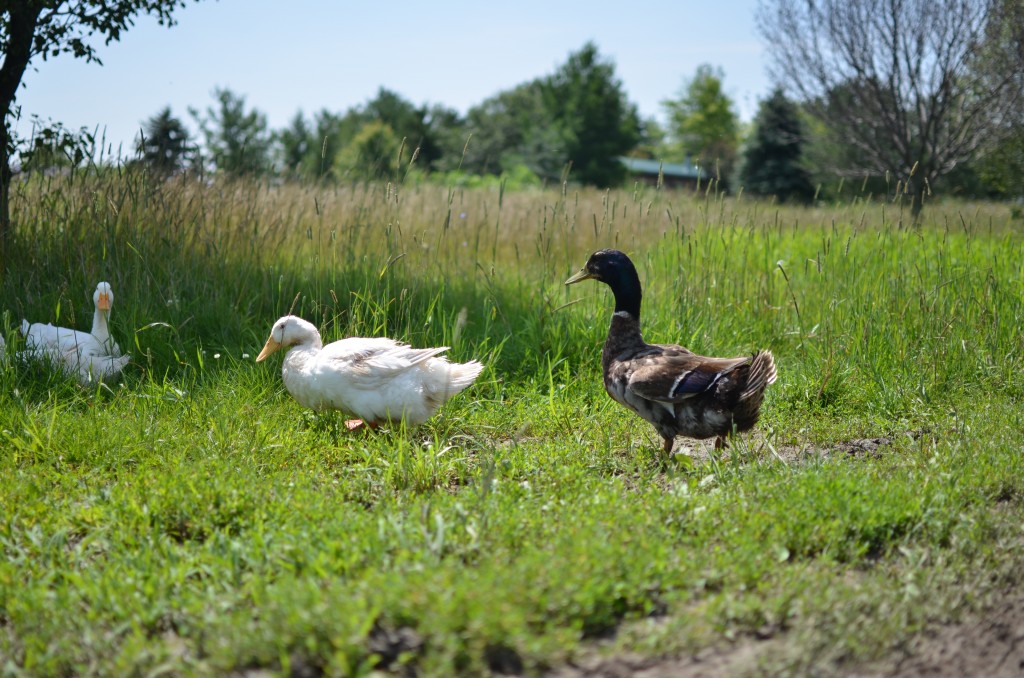 Today was just such a beautiful day. For once, the sun was shining without a rain cloud in the sky.
I saw things that I had never seen before. Like Roscoe rolling in the dirt!!!… Oh my goodness! It was so cute!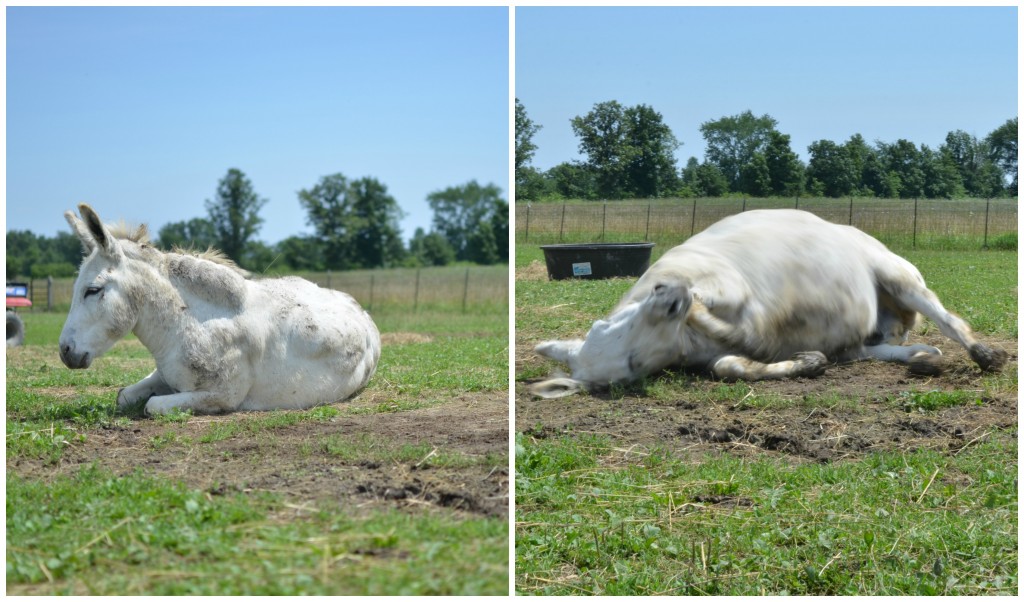 Then, not much later, I found Cheyenne rolling, too!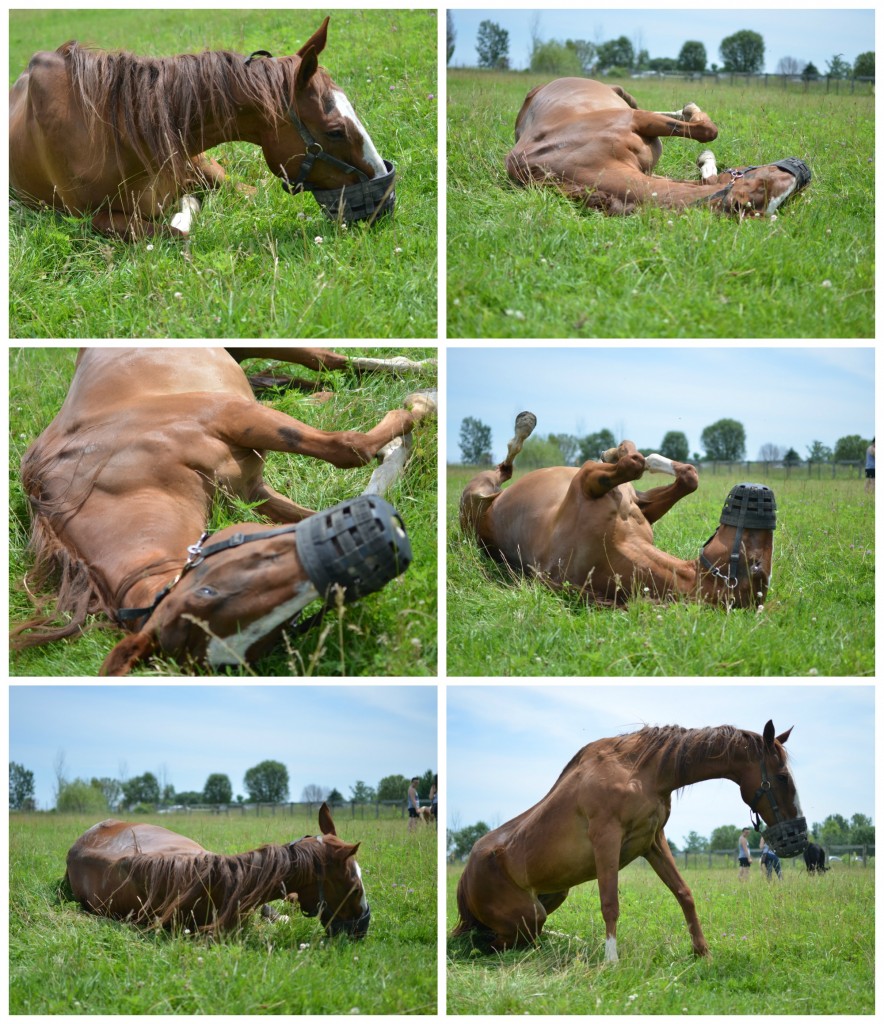 Then there was the duck drama… Like this guy.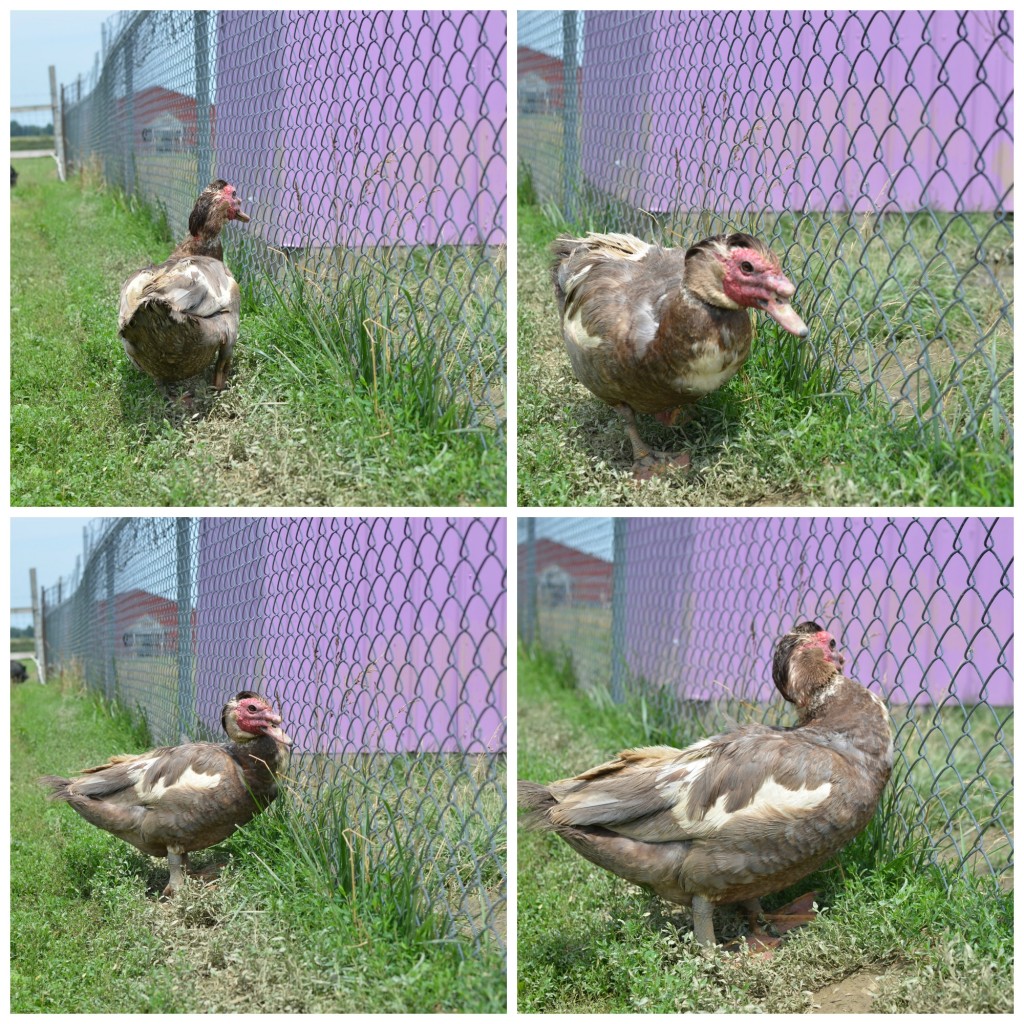 He was pacing the fence back and forth… pretty much most of the afternoon. Until, another volunteer and I let him through the fence…. where he may or may not have gotten into a duck fight. I will never tell.
Then, there was this group of rambunctious ducks… They were just acting silly. So chatty and just running through the stalls, and just being a bunch of goofballs. I loved it! I mean, this was the first time that I noticed the personalities of these guys.

But… my favorite of all… is always spending time with Wesley.
I hugged him, today, and I told him that I love him… and in that moment, all I could think about was the lyric from Morrissey's, "Vauxhall and I," that goes…"Now my heart is full." That's exactly how I felt. Full of Love. Love for all of the wonderful animals at Sunrise, and love for my family who wasn't able to make it to Sunrise today.
When all of us finally made it home, it was pretty much dinner time. So, out we went, to have a nice relaxing meal out at the local Chinese restaurant. Noodles, tofu, and funny conversations about the day. Gosh, it was wonderful to be back with my family again, and I am hoping that we don't have to split up next weekend! ♥